Whis jumps
Posts: 24
Joined: Feb. 1, 2009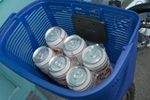 Posts: 0
Joined: Sept. 20, 2006
Posts: 815
Joined: July 19, 2007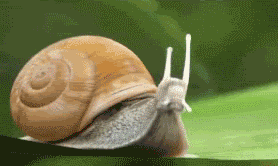 Posts: 561
Joined: June 20, 2006
Some really cool shots. But the editing was too sketchy.
Posts: 856
Joined: Jan. 21, 2007
nice little edit that guy kills it
Posts: 0
Joined: May 6, 2005
i like your swag,
keep it up
http://onlymtb.ca/
http://www.bikes.com
http://www.chromagbikes.com

Dnsm Dnsm Dnsm
Posts: 2490
Joined: June 18, 2006
Posts: 3833
Joined: June 4, 2006
Good riding, terrible editing.
Posts: 804
Joined: July 11, 2005
i liked it all, riding was dialed and editing worked well with the song.(just dont do the same style with a lnger video)
, but yea keep trying cuz there good for sponsers, almost as good as flips.
Posts: 128
Joined: Jan. 14, 2006
sick riding but i found that the editing style made it hard to watch.