Posts: 429
Joined: Feb. 28, 2005
No one looks at the trail building forum, so here it is again-
Cumberland Pump Track!
The Village has been dragging thier heels on this project so I got in there and started roughing in a line to tie everyone over until it happens.
Easy digging and great material, what else can you ask for?
It's not done, but the pics should give a good idea of what I have in mind.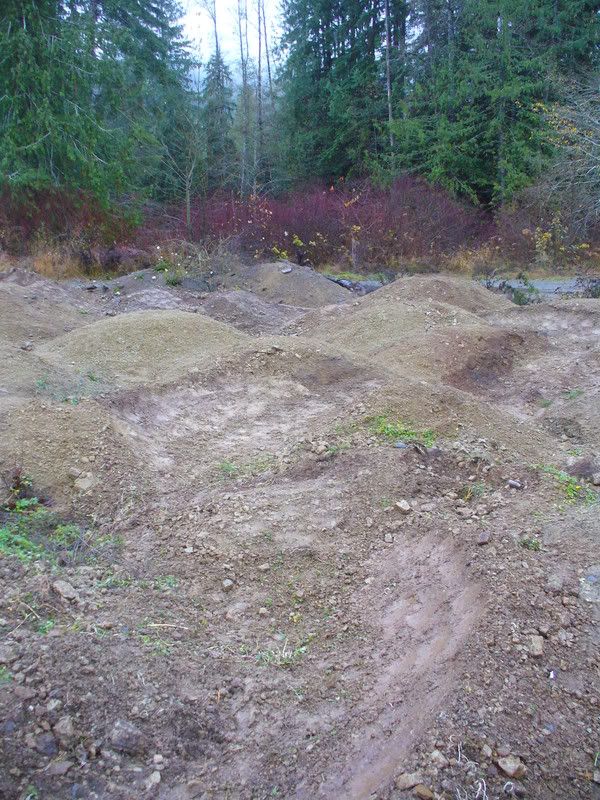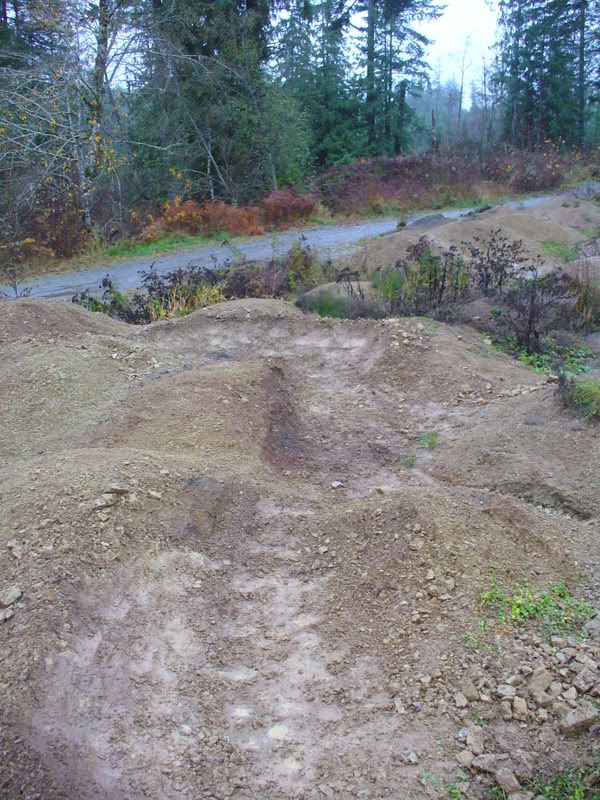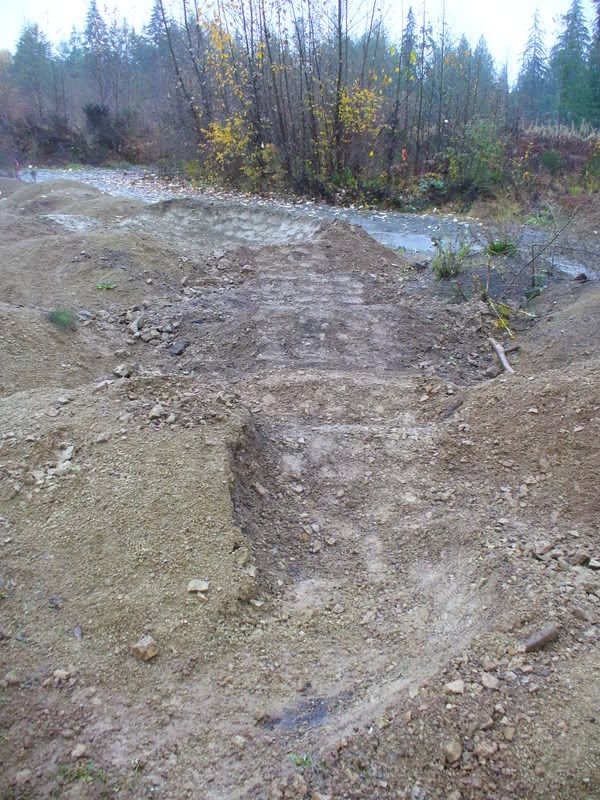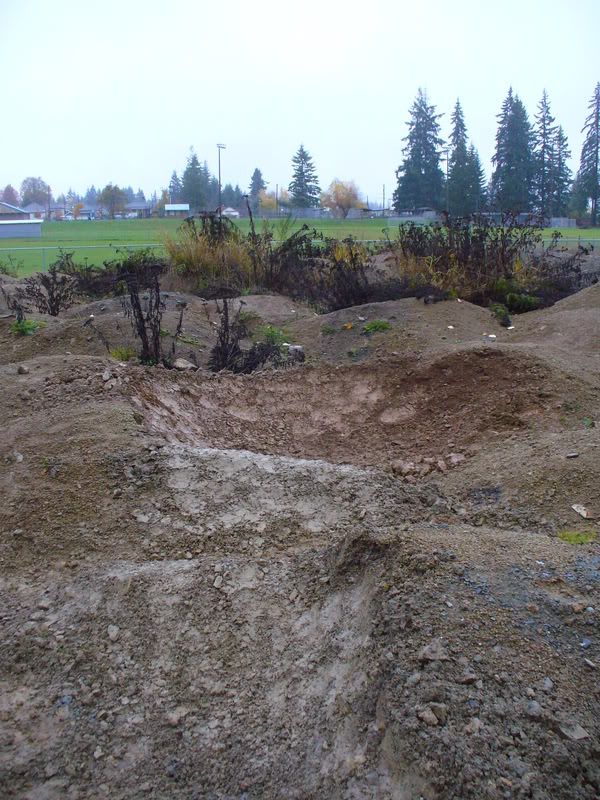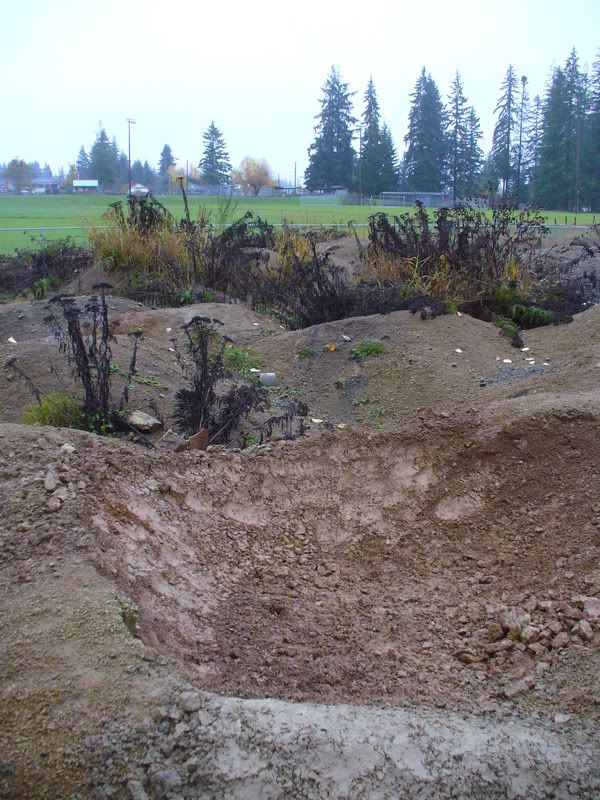 Another day of digging and some drainage and it should be good to go. If it works, it should be pretty sweet.
Five berms and nine rollers so far, should be double that by the time it's done.