new pics from herts shore(uk)
Posts: 189
Joined: May 12, 2003
ride it like you stole it
good pics.where exactly is that place?
Posts: 382
Joined: Sept. 22, 2004
Sick, I think my friend rides there. He rides a intense tazer with sc shivers.
no-one with an intense rides there.it's in hertfordshire
ride it like you stole it
Posts: 4727
Joined: Nov. 29, 2002
that place looks awesome for some non-shuttling shore type riding.
:eek: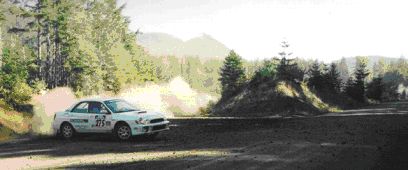 send them a pic of you riding their DH RACE bike off the roof of Rochester School…and ask if the crack is really a manufacturing defect.
EVIL DOC FOR SALE!!
http://buysell.nsmb.com/showproduct.php?product=2155
PM ME!
jedi,i mean where in herts is it?
Posts: 9016
Joined: Nov. 23, 2002
cool concepts you got going on there…
buuuut, there is nailing into live trees going on… :nono:
dear DW,
since you got like a million bucks now, can i borrow $2850 for a Revolt frame?

thanks,
steve
Posts: 298
Joined: Nov. 25, 2002
Looks good Tony!
Do you get many injuries from falling off any of that stuff? Most of it seems not too too far off the ground…
phelonious, the highest ladders are 16ft up(8"wide)
we nailed into live trees as the whole copse it's built in was going to be cut down before we got hold of it :O)
ride it like you stole it