my Norco 125
Posts: 0
Joined: Aug. 5, 2003
Posts: 2057
Joined: Nov. 20, 2002
(\ /)
(O.o) help bunny achieve world domination. sig him.
(> <)

Posts: 8323
Joined: Jan. 18, 2004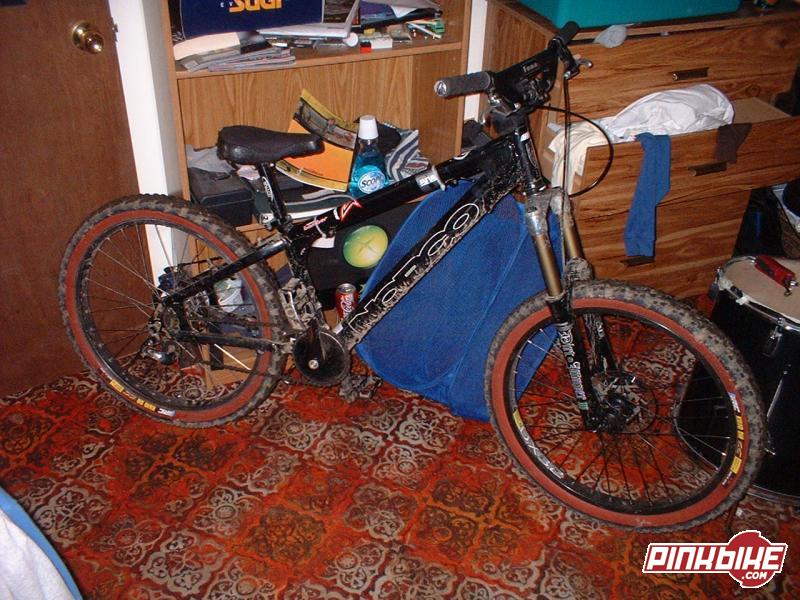 Care to give us a before pic, or tell us what you updated?
Posts: 4727
Joined: Nov. 29, 2002
looks cool. :eek:
have fun with it :thepimp: :thepimp: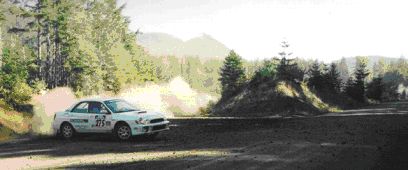 send them a pic of you riding their DH RACE bike off the roof of Rochester School…and ask if the crack is really a manufacturing defect.
EVIL DOC FOR SALE!!
http://buysell.nsmb.com/showproduct.php?product=2155
PM ME!
Posts: 4248
Joined: Nov. 15, 2004
those bars are monster bars…insane wides
Originally posted by dUAL_twENTy4
those bars are monster bars…insane wides
there not too bad anymore… they were massive but i took like a inch and ahalf off each side
Posts: 5463
Joined: July 4, 2004
what did u upgrade,that might help this thread a bit
Posts: 0
Joined: Feb. 20, 2004
i'll put my money on, new rims, or forks
i upgraded rims, fork, bars, disc brakes and other smaller stuff
but i got the bars and the forks from warranty
Posts: 197
Joined: April 10, 2004
looks like a chopper with those bars
Posts: 12081
Joined: Nov. 19, 2002