Posts: 1165
Joined: Feb. 11, 2007
some of you may say, "Merritt? Isn't that that sketchy little town on the way to the coast?" However, ive been doing some serious digging and rebuilding around here these days, and heres a couple shots of whats been going on!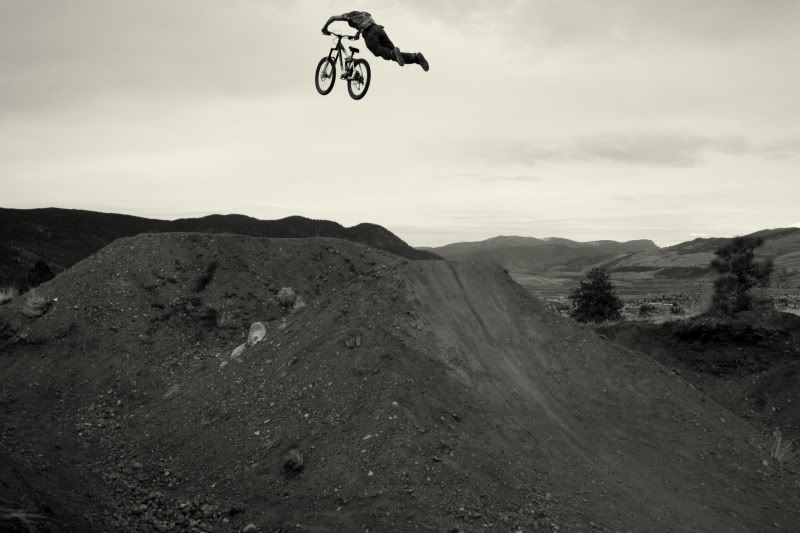 rest of photos here: http://s152.photobucket.com/albums/s184/Beers31/
words and other sweet stuff here: www.bicyclecafe.blogspot.com
all photos by Matt Miles!