Posts: 1093
Joined: March 6, 2004
Was a dope day for sure, every1 had fun and had a good day of jumping. Photos were taken, and tricks were thrown. Here are some sweet photos of the day…
Fraser Vaage was there killing it!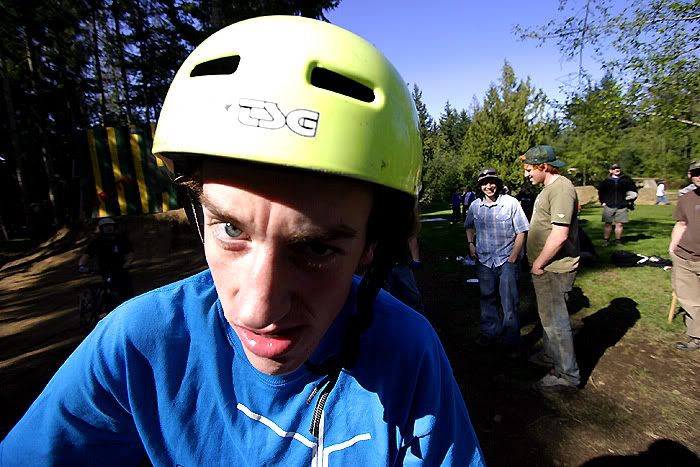 Harookz and Ian Hylands battle for best photographer at the event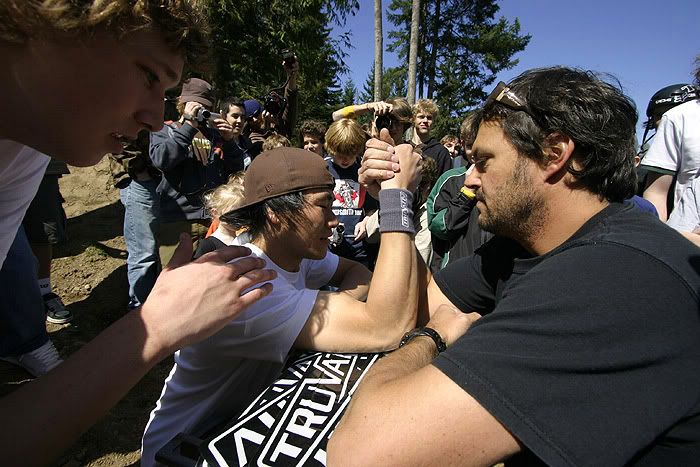 Ryder Kas superseat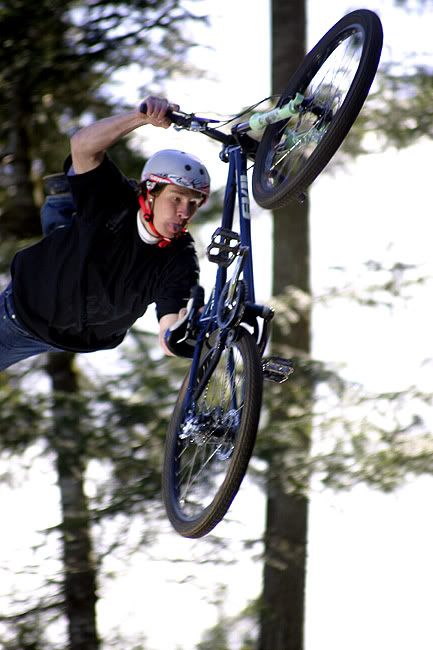 Cam wipping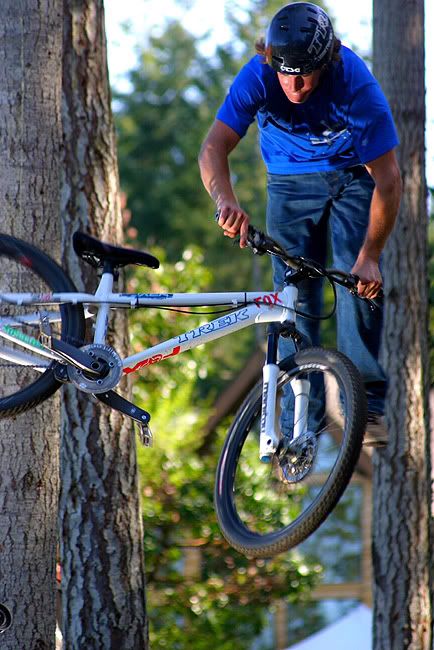 and the last one, Jesse Roberts appeared with a big camera. And because im so good at taking photos I now use trees as a lightstand for my flashes.

Mike Reid.
All Pro All Reid All The Time
- 30D - 70-200 - 17-85 - wizards -