A Month In California Part 1
Posts: 423
Joined: Sept. 26, 2005
**Big thanks to:
Morpheus Cycles
Industry Nine Componentry
RaceFace
- Velocity Cycles - **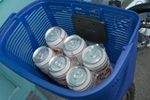 Posts: 0
Joined: Sept. 20, 2006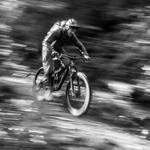 Posts: 8604
Joined: Nov. 15, 2002
Fixed the embed.
To embed vimeo you just need the number between the tags. Use this button.

(vimeotag)465465465(/vimeotag)
Posts: 2512
Joined: Feb. 4, 2007
yah guys! thats rad, i wish i was down there too haha
Posts: 0
Joined: July 24, 2006
Posts: 0
Joined: Dec. 5, 2006
vid was awesome.. noice flup whups mitch.
its great seeing video blogs of guys when they travel.. it should be a rule.
Freeride, Its whats for dinner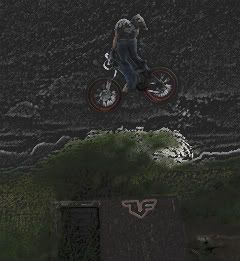 www.thevishfiles.com
www.ninjai.com
www.karmakula.com