Posts: 10
Joined: Feb. 11, 2007
This morning, Wes, Benton and I headed to Kamloops for the day to ride the bike ranch. We met up with a bunch of our buddies there such as Aggy, Ace, Korbyn, Dion, Wyatt, and James. I had the greatest day of riding in a long time!
Here's a few shots that we took near the end of the day!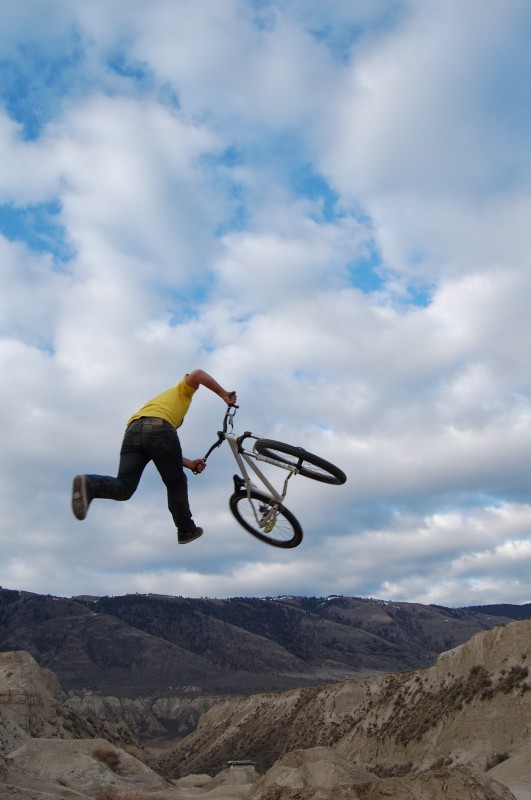 Casey - Downside Whip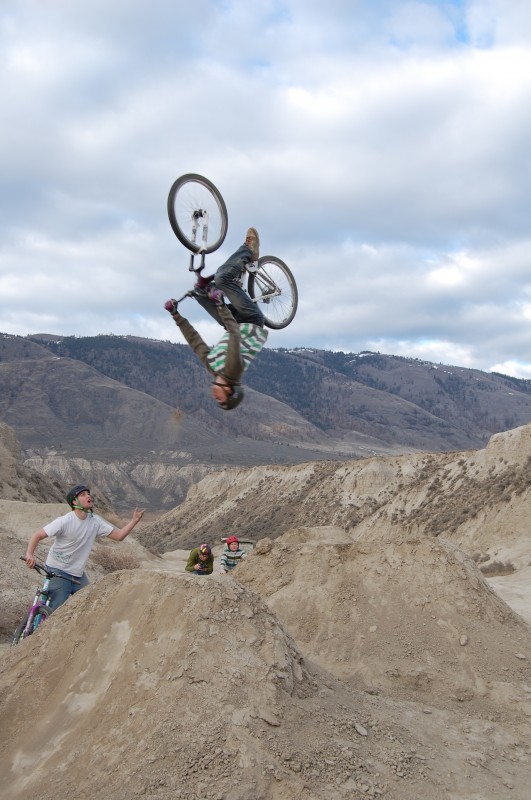 Benton - Hip Flip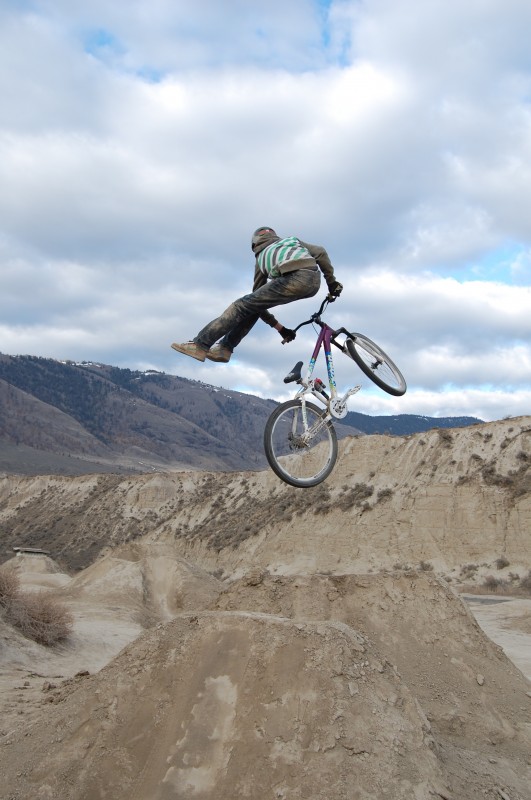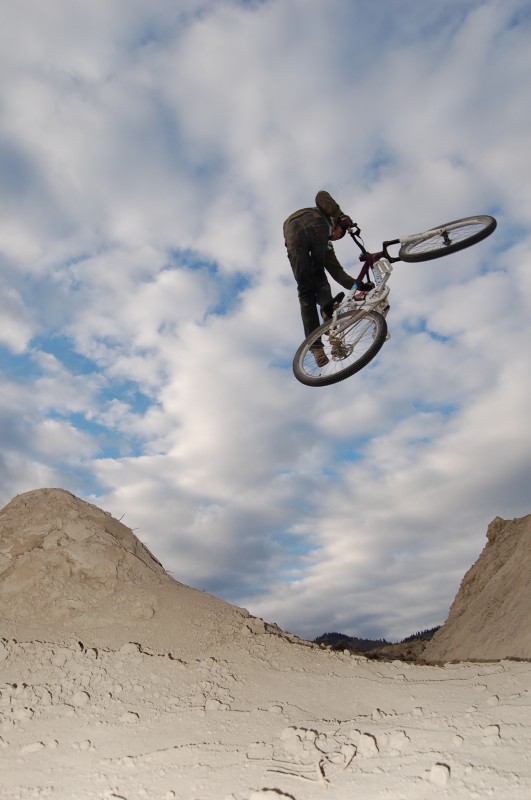 Benton - Downside Can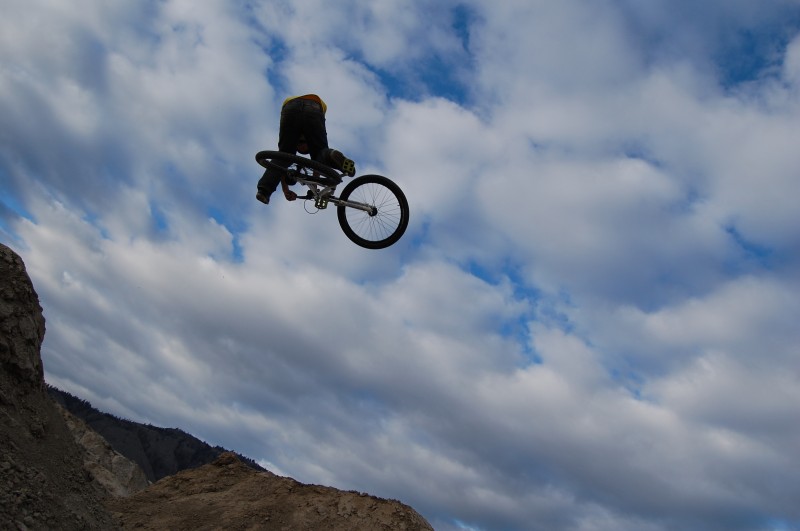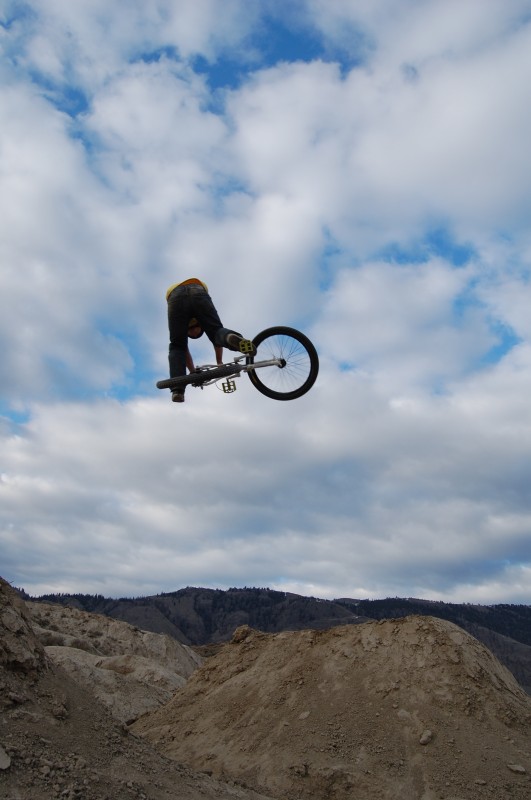 Casey - One Foot Downside


Casey buzzing - Benton pondering
Video!!!! http://vimeo.com/3863240
All in all it was a good session! I can't wait to get back out there!!!