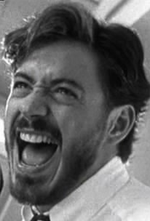 Posts: 15661
Joined: Dec. 30, 2002
Posted by: tashi

1 If anyone is curious, the new test can detect and differentiate two flu strains and COVID. 

2 The old test only looked for COVID.   It's still in use as it's effective and available,  it just requires a separate test for the flu. 

3 This information is all available on the CDC link previously posted.
1. Link to new test please.
2. It's still in use even though it doesnt differentiate between corona and influenza. It will no longer be FDA/CDC approved for use after NYE 2021. Labs are encouraged to use a multiplex method of testing in the meantime.
Please stop posting half truths ;)