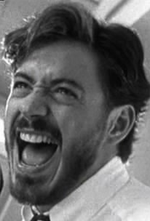 Posts: 15651
Joined: Dec. 30, 2002
Posted by: Madman

Posted by: aShogunNamedMarcus

Guess I'm back at it?

I didn't see exhaling (producing aerosols and droplets) on your chart. Because that's the whole point, they aren't air filters (well.. some are).
Lol - memes are charts now? Is a paper mask a filter or just a droplet catcher?