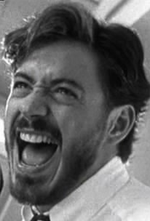 Posts: 15260
Joined: Dec. 30, 2002
Posted by: tungsten

Posted by: aShogunNamedMarcus

Posted by: tungsten

very scary.... or, How the Fascists Win!

Nooo whats scary is you along with the Clique and every other retarded liberal will think the Hunter Biden hard drives are a non issue.

Don't flatter yourself. You have no idea what I think.
Well to be fair, I assume you just dont think. So who's box you tickin' or ticked?