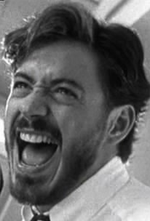 Posts: 15651
Joined: Dec. 30, 2002
Assuming you bought the DVD, that automagically entitles you to a lifetime of torrented copies of said DVD for the term of your natural life. Its the Law of Hollywood.
OH! Is that what they mean by 'digital copy' included.
Legaleez is not my forte but I didnt have to tell you that.
protect tom mcdonald at all costs