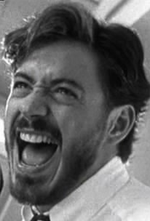 Posts: 15260
Joined: Dec. 30, 2002
Posted by: Stuminator

Posted by: chupacabra

The best part of the Panama Canal fiasco was the memes.  

"Panama" canal?
He's probably been following the Anon's or some other internet loonie libs. "Internet" was saying ww3 is a go or on if the Panama Canal had a similar issue during the same time as the Suez...