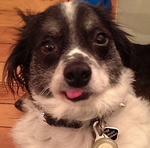 Posts: 2658
Joined: Nov. 23, 2002
Posted by: Vikb

Posted by: heckler

Not sure which, the graphics are kind of poor quality.

Misogynist cartoonists aren't plying their trade as much these days. So you have to dig into the archives to find tropes like this.
crikey boys, kinda feel sorry you're so uptight that you can't have a laugh from that one.