Greeks are oppressed
Posts: 0
Joined: July 3, 2003
Posts: 26382
Joined: Aug. 14, 2005
It's the homosexual's fault with assistance from the gypsy's.

Posts: 380
Joined: Oct. 23, 2003
Then they should grow a pair and man up.
Instead of bitching for others to stand up for them.
They're usually born with two feet, use em
Posts: 0
Joined: Jan. 11, 2008
that may be true but they do make a mean baklava.
i'm a has been, trying to be a never was on the comeback trail.
Posts: 1453
Joined: Aug. 25, 2004
This is pure Faithless baiting…
Posts: 14437
Joined: Feb. 19, 2003
I tipped some Greek moron a grand at the casino a while back.
I felt bad for him for not being Turkish.
Posts: 4329
Joined: Oct. 24, 2005
Greeks are oppressed by:
- groups of 4 or more brown guys.
- tight foreskins.
- Japan, which is humid and confusing.
The best things in life all start with the letter B
Hooray for: Bacon, Bikeys, Boobies, Boards, and Beer!
Posts: 3526
Joined: Aug. 4, 2007
This is pure Faithless baiting…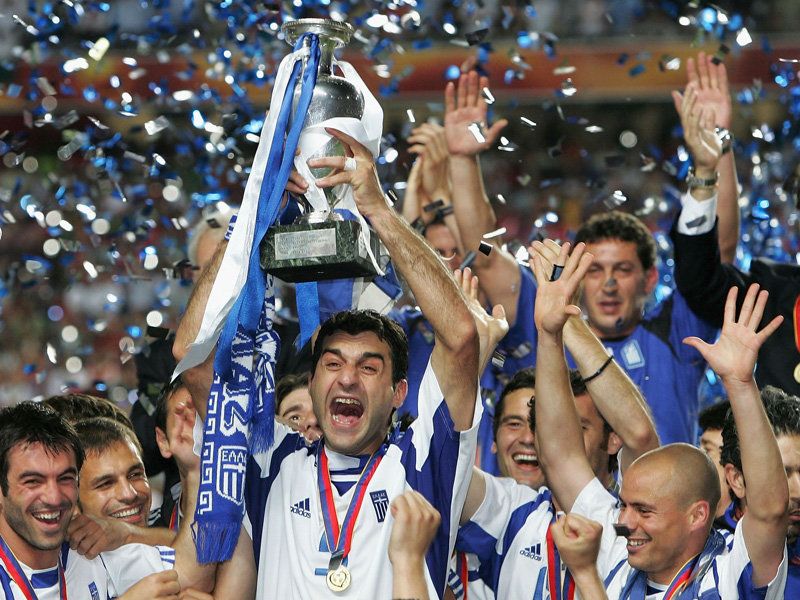 They get the job done on the football pitch though. Euro 2004.
Denmark took in 92! :denmark:
Then they should grow a pair and man up.
Instead of bitching for others to stand up for them.
They're usually born with two feet, use em
This applies to n8ves