Posts: 15019
Joined: April 5, 2007
I will agree with you on that.

I would also like to say that the way Canucks fans are talking about it, it sounds like Marchand took out a butter knife and slowly dissected Salo on the ice.. and then proceeded to do the same to his family.
Its a known fact that the Quebecois hate the Fins
In other news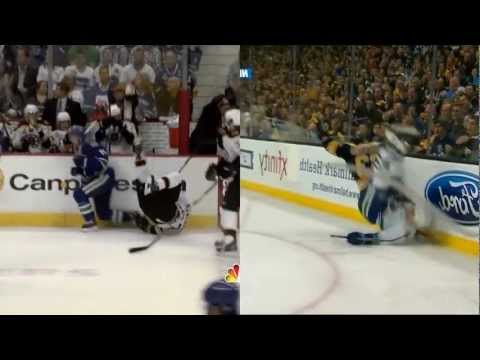 https://www.youtube.com/watch?v=10scJ5fWpeE
Marchant is no different of a player than Ruutu, or Cooke or Lapierre or Burrows.
Only thing you can't compare from this season to years past is if it is a penalty or not.
Flame away Flamers
PS I'd probably like the Canucks if their logo wasn't designed on Davie St and 98% of their fans DIAF
Why slag free swag?:rolleyes:
ummm, as your doctor i recommend against riding with a scaphoid fracture.