Posts: 0
Joined: Oct. 5, 2007
I really like Brian Greene. Here's the latest on what's happening in the world of theoretical physics (this shit blows my mind).
I really need to read this book. Huge fan. I had forgotten he had a new one out until just recently when I watched this video. If you're a fan of his it's long but very much worth watching. The Q[HTML_REMOVED]A is awesome plus they show lots of clips from the upcoming Fabric of the Cosmos NOVA special: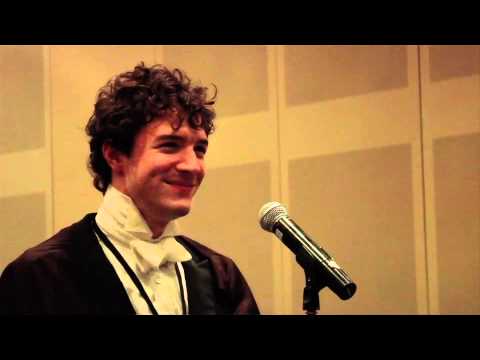 https://www.youtube.com/watch?v=w1dUwEk2Qaw
For myself I just finished up:
And am planning on moving on to the next Gibson, Spook Country, very shortly.