Posts: 4084
Joined: Jan. 4, 2007
I am wondering if any of you have ever ridden an indoor CX course/race? I am looking for the NSMB CX gods advice.
Our bike club is talking with our municipality about having a CX course in the new rec center that is being proposed. What I need is layouts, materials, etc. The will have to be clean so no dirt, sand, etc. But we can have fake grass, hurtles, stairs, bumps, etc. Please post what you have seen or ideas.
The couse will have a skill park around it.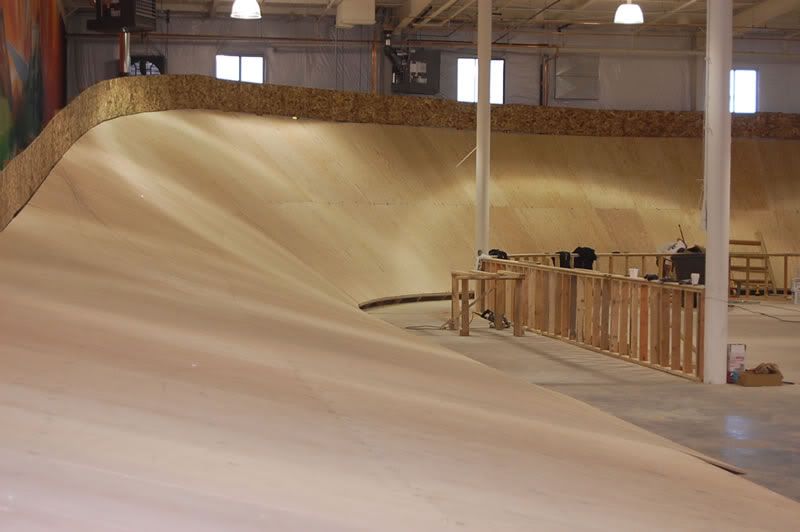 is going big on a bike the only way to get you stoked on the sport? what happened to riding with your bros, travelling, and riding unique places, to get people stoked on riding?
fines are useless. there needs to be more punches to the throat.