Posts: 14467
Joined: Jan. 27, 2003
I checked the forum and noticed there isn't a thread for this. There have been some studies that claim music can be like a performance enhancing. This could be both and bad I guess. Possibly dangerous depending how "in the zone" someone gets causing them to ignore over-exertion warning signs. Regardless, I know most people who work out are usually rocking out to something for motivation.
So let this be a thread to share what tunes we use to motivate ourselves and even discuss the merits or dangers of using music as a training aid. Mine are pretty diverse and depend greatly on mood and what kind of exercise i have planned for that day.
Some of my favorite running tracks: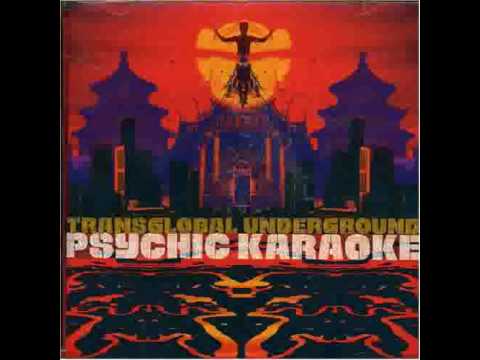 https://www.youtube.com/watch?v=I1dxG68rTgM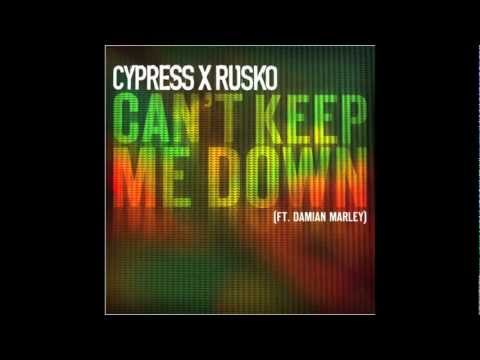 https://www.youtube.com/watch?v=nDMbOpaxC7U

https://www.youtube.com/watch?v=7zV78IgXzB0
When it's a nice easy pace..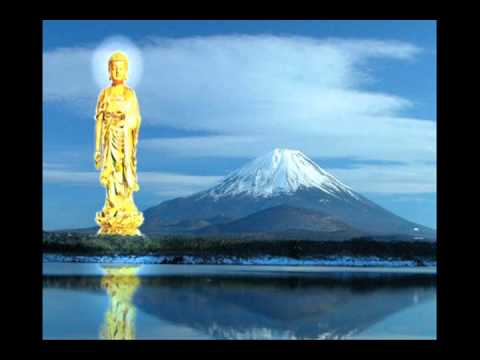 https://www.youtube.com/watch?v=6Pev6QXhmlk
Favorite strength training mix: