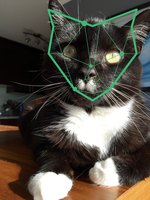 Posts: 816
Joined: Jan. 31, 2005
An industry friend said the Monarch Plus RT3 is the better shock for the E29 than the CCDB (non-inline). He also said the stock Fox Float was better than the Cane Creek on the E29.
Did he say why? My Float RP2 is not a great shock.
There's nothing better than an Orangina after cheating death with Digger.