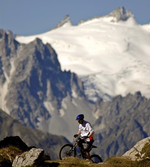 Posts: 1642
Joined: Nov. 23, 2002
Posted by: thaaad

You've clearly made up your mind,  this is a silly conversation.  Some people service their suspension and it feels good the entire time they own it. Some people don't.

Do what you want. Everyone has a different opinion.
Yeah, it kind of makes you wonder what was the point of the thread anyway?