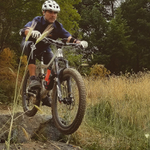 Posts: 1735
Joined: Sept. 10, 2012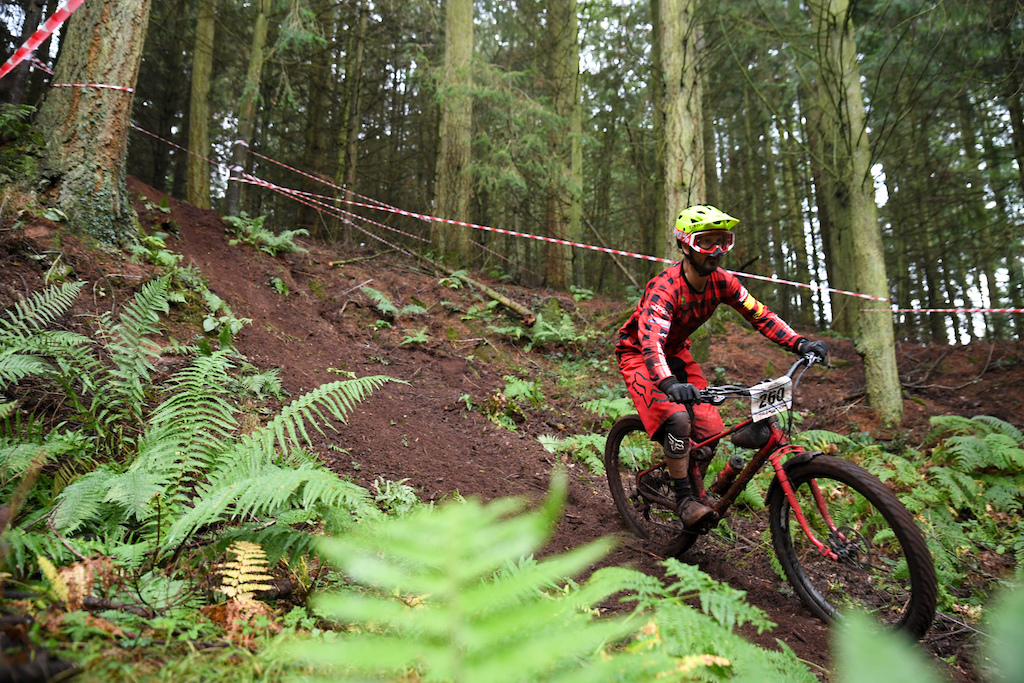 Read some interesting comments on the RM Element review. Essentially people were saying you shouldn't put aggressive tires/fork/brakes on a 120mm bike because "The (excellent if I do say so myself) geometry is cashing cheques the 120mm travel can't always handle when things get really rough, and there will be instances where the rider forgets that." Of course there are lots of folks on 0mm rear travel bikes with aggressive geo/tires/inserts/brakes and even some on 0mm/0mm travel double hardtails. I can't recall any times in the last few years of dedicated hardtailing when I've just lost my mind and thrown my bike into stuff on black diamond+ trails and had my Bank Manager call to talk to me about bounced Geo Cheques. ;-)
Heck my last few FS bikes have been 130mm-140mm with burly parts/aggressive geo and no Geo Cheque bouncing has occurred either. It seems like one of the fun things about riding any particular bike is learning what it does well/poorly and figuring how to get it down the trails you want to ride with the most smiles.
Is this concern actually a valid one? It sounded kind of odd to me.
Last edited by:
Vikb
on Aug. 20, 2022, 6:23 a.m., edited 1 time in total.