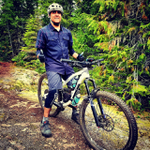 Posts: 609
Joined: Sept. 10, 2012
Posted by: Hollytron

I tried a real ride rigid and quickly decided I am not a fully rigid rider. Ouch brutal on the arms. I ordered a Marz Z2 from the parking lot. The fork is set at 120 right now and the bike steers weird for sure, I am going to try it at 100 and see if that helps. Its not terrible but floppy somewhat at the initiation of a turn. I also went with the 44mm offset as that was what was available. I think the added stack of the works headset and the longer fork are most likely the culprit.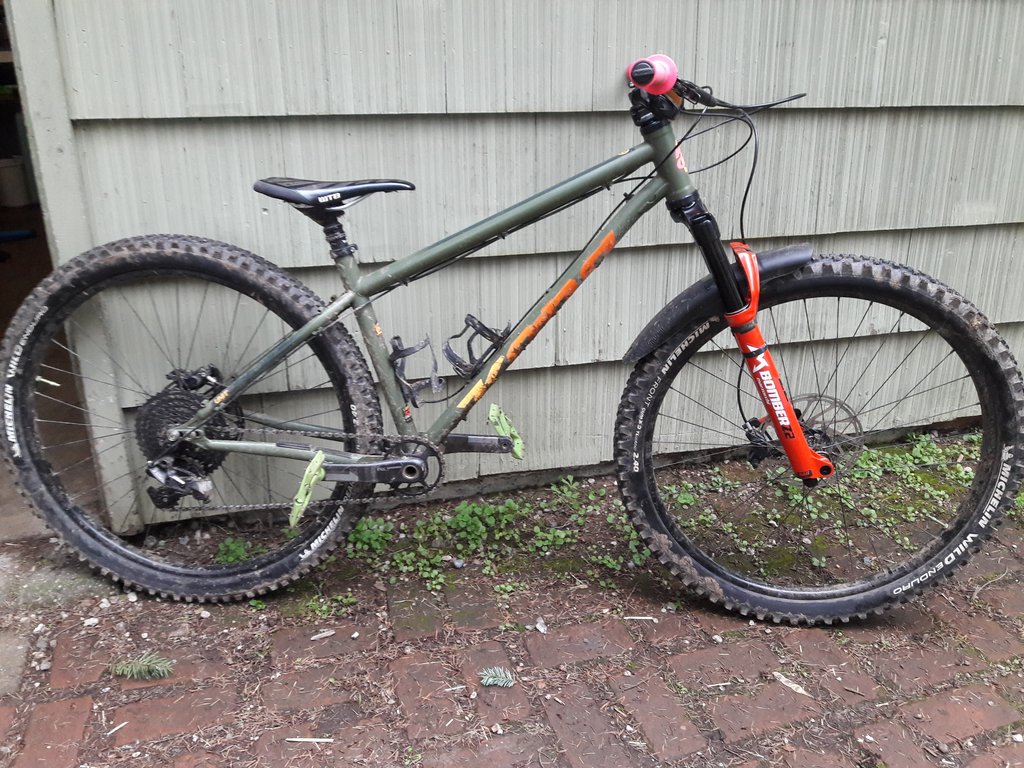 Looks good. I have to get myself a Bomber one of these days just for nostalgia's sake.