Posts: 1300
Joined: May 11, 2018
Don't have a hardtail to post but I just put the finishing touches on this one. New Fork (and matching decals) as well as a set of Trail SL's (my new favorite brake).
Build highlights:
Mullet Carbon Warden size XL
Hope laced to Flow rims by me
Magura Trail SL stoppers
DaPackage from we are one
Cushcore to make it all go down well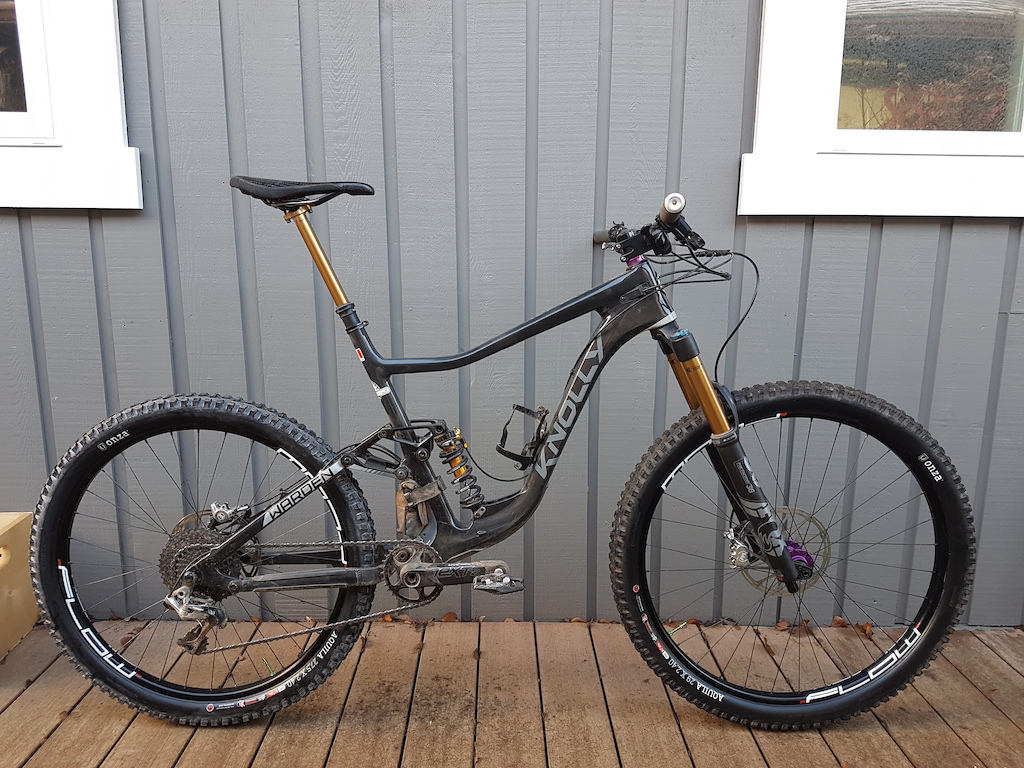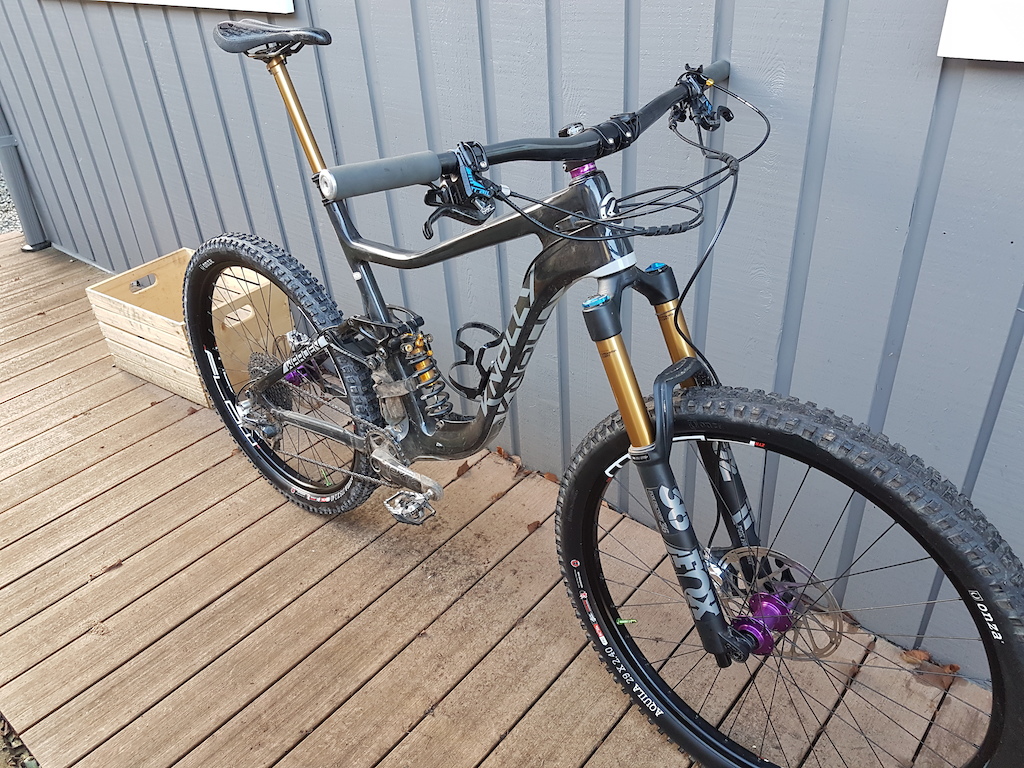 Post your builds, upgrades and projects!