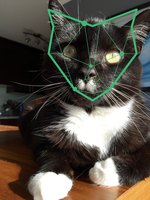 Posts: 1027
Joined: Jan. 31, 2005
Steelset, nice. You ride that in the park? There were some great 4x frames out in the mid 2000s that could be built into killer trail bikes.
My buddy has this ancient Blur 4x that, in hindsight was incredibly forward thinking.
There's nothing better than an Orangina after cheating death with Digger.