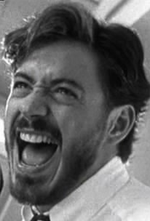 Posts: 15651
Joined: Dec. 30, 2002
Something that I've been patiently gathering odds n ends for.
So far, I have the Imperial frame, 2013 fox float 36 rlc, some deemax, Diabolus post, x9 shifter and der, raceface northshore cranks and evil srs. Pretty sure the evil sram and raceface arent going to make it to next step though.
Resized image is way easier to see and maybe even appreciate.
protect tom mcdonald at all costs