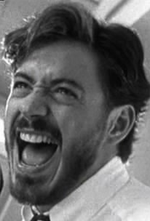 Posts: 15449
Joined: Dec. 30, 2002
I like it already and thats without riding it.
Just need the 888 overhauled, mayhaps a chain if I dont hit the lift assisted locale, and for you keeners who noticed, either a larger rotor or a smaller adapter for the rear.
Scale shot to follow once completed of course.
protect tom mcdonald at all costs