Mid-fat. 27.5+ on the shore?
Posts: 967
Joined: Feb. 28, 2014
Weight and slow.
Not only that but the width. :D
Posts: 5738
Joined: May 28, 2005
Particularly, I would love an XC-Race-Like 4" travel 29'er with a slack headangle, long front center, and short(ish) rear center. I have a feeling it's coming and I can accept that it's Plus bikes that are going to make it happen.
what about this: http://www.pinkbike.com/news/kona-carbon-hei-hei-dl-first-look.html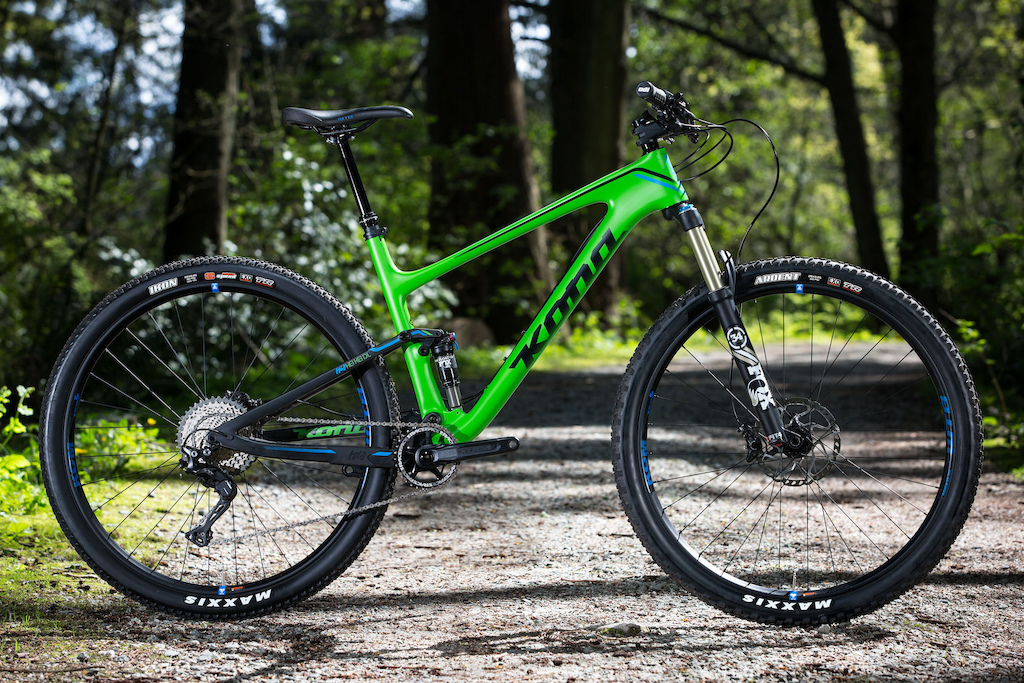 carbon 29er with 120mm/100mm front/rear suspension, sub 17" chaintays and a 68/74 head/seat tube angle. even comes in your favorite flavor: kona
i feel like it's missing a pivot though?
"Nobody really gives a shit that you don't like the thing that you have no firsthand experience with." Dave
Posts: 5635
Joined: Oct. 28, 2008
I wish my 29er hardtail could use 27.5+ wheels. But alas. I have to wonder if the Schwalbe Procore technology offers some of the benefits of the 27.5+ wheels though. Increased traction, increased comfort…and increased weight ;)
But I agree that a 27.5+ all mountain hardtail would be super fun.
Posts: 1434
Joined: Oct. 5, 2003
For immediate release:
27.5Fat™ sets a new standard while offering marginal advantage for the aspiring beginner rider striving to advance to their skills to moderate intermediate when contact patch, tire deflection, and rolling resistance mean the difference between a KOM and ambulance ride for your next x-ray. Grab life by the horns, grab 27.5Fat™.