Posts: 782
Joined: July 6, 2005
I am looking at buying a "new" bike this year. I have a small single speed hardtail, and a Ellsworth joker right now, and neither of them are what I want in a bike.
My girlfriend just got a bike, and pretty much sticks to the bike paths, and wider singletrack stuff so I want something that can ride that, pedal easily and still handle the odd bike park.
As of right now I am between a used 09 Heckler w/ Elka shock for $1700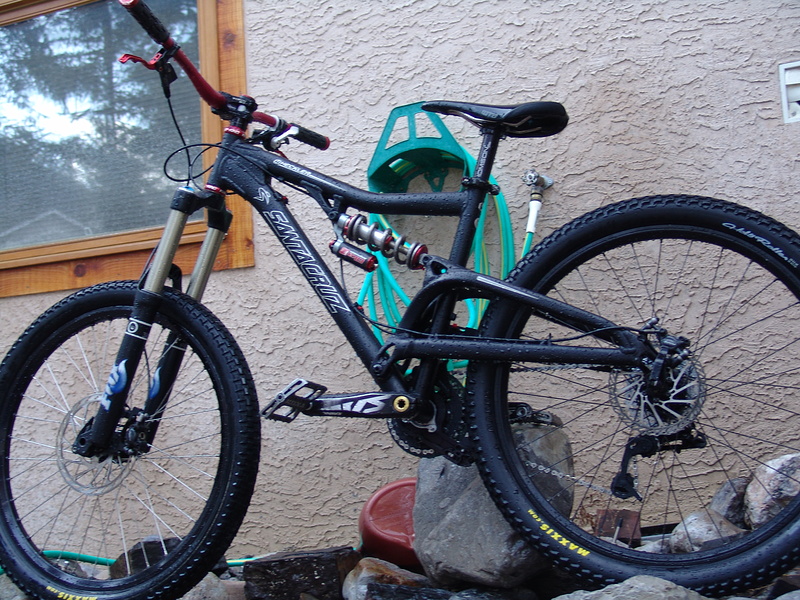 and a 08 slayer 396 that was a demo bike (that looks brand new) from a local shop. Which was about the same price IIRC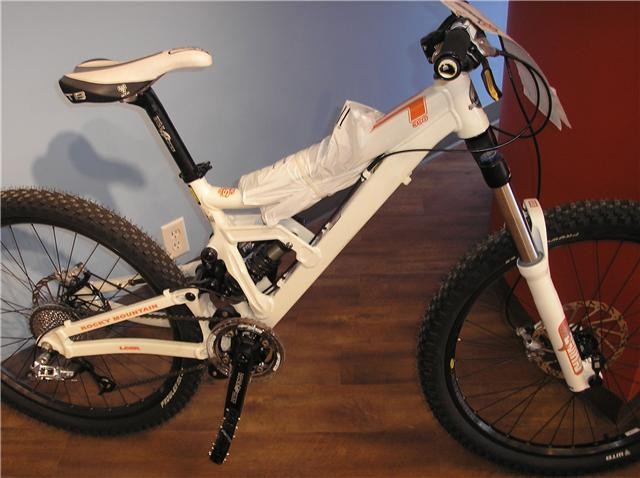 Never rode a heckler before, I am kind of concerned about pob and brake jack though, anyone have an experience with the Heckler, and maybe the Elka shock ?
Thanks