Posts: 1222
Joined: May 11, 2018
The snow has started to recede and I got out for my first MTB ride in about a month. To my surprise, it was probably the best ride I have had in over a year! Who needs an ebike when you feel like you already got a 25% boost in your power output? I honestly felt like I was riding a different bike that was way more efficient, but nope, same old bike. So what made such a difference you ask?
#1 - Theragun Pro - I think I worked out some stuff that has been holding me back for some time. Daily deep tissue massage and stretching has me feeling 10 years younger
#2 - Nero smart rollers + swift - I've been doing lots of work on my pedalling and according to my power meter, i have increased my efficiency by 50%. This has probably been one of the bigger factors here. Interestingly, the difference isn't due to increased power or fitness as I havent been using them long enough to see any big advances in my actual FTP or VO2max yet but the improvement in efficiency through pedalling drills has been pretty remarkable.
#3 a new to me old trials bike - my bike handling wasn't bad or anything but taking some time to practice manuals, endos, pedal ups etc has been great in terms of a style boost on the trail as well as getting up, over and around obstacles.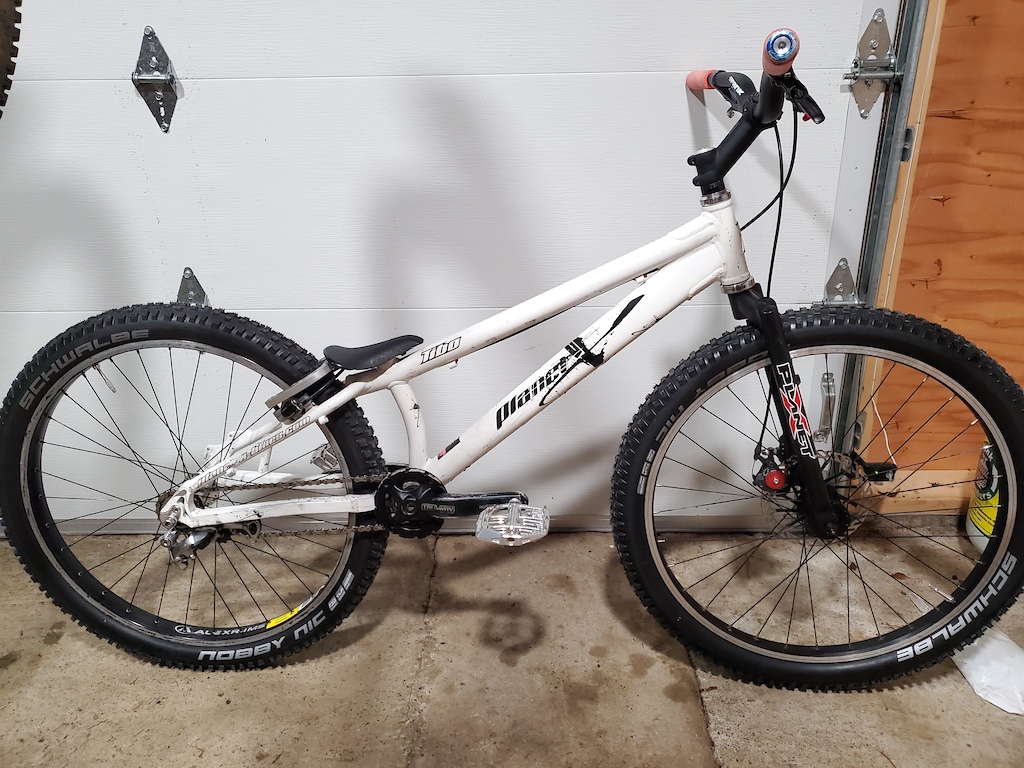 What have you all been doing differently in the off season? Anything making any big impacts? I was really shocked at how well I was riding today and can't wait to see what happens after the rest of the offseason on these things.