Posts: 1081
Joined: Jan. 1, 2011
Your comment on the new XTR 1x11 doesn't make sense…those are the 2015 cranks shown on Lars bike.
They are not the new XTR cranks. _These _are the new XTR cranks: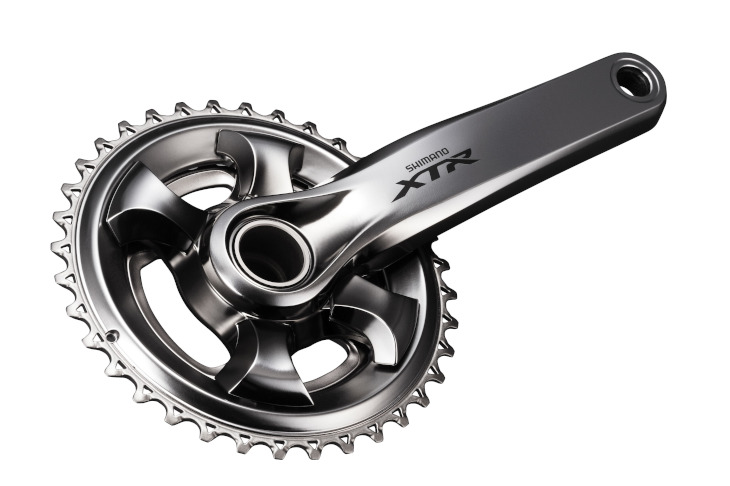 Lars is running some sort of hacked together XT crank. Look at the top right pic, you can even see the Jiffy markered out XT logo.