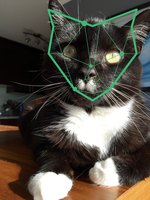 Posts: 547
Joined: Jan. 31, 2005
Posted by: ReductiMat

I prefer coil 100%.  I'm a big dude though.
Me too. The air pressure required to support my weight makes air shocks so sticky off the top. Plus I was wrecking them all the time. The coil Is nice and supple and consistently supportive through the stroke. A bit trickier to set up as far as getting the right coil weight, etc but definitely worth It despite the extra weight. It's not a good choice for all bike kinematics.