Posts: 316
Joined: Feb. 24, 2017
My wife and I Zwift a lot in the winter and chain lube is becoming an problem. I started off with regular dry lube but it doesn't seem to last long with the constant heat, pressure and house dust. It doesn't last too long and becomes noisy pretty fast. I have switched to Muc-Off C3 Ceramic wet and it is long lasting and super quite but it does collect house dust. Its nice to have a quite chain as the noise really travels inside a house. Its crazy how loud they can be.
My question is what are you using and why? Do waxes work?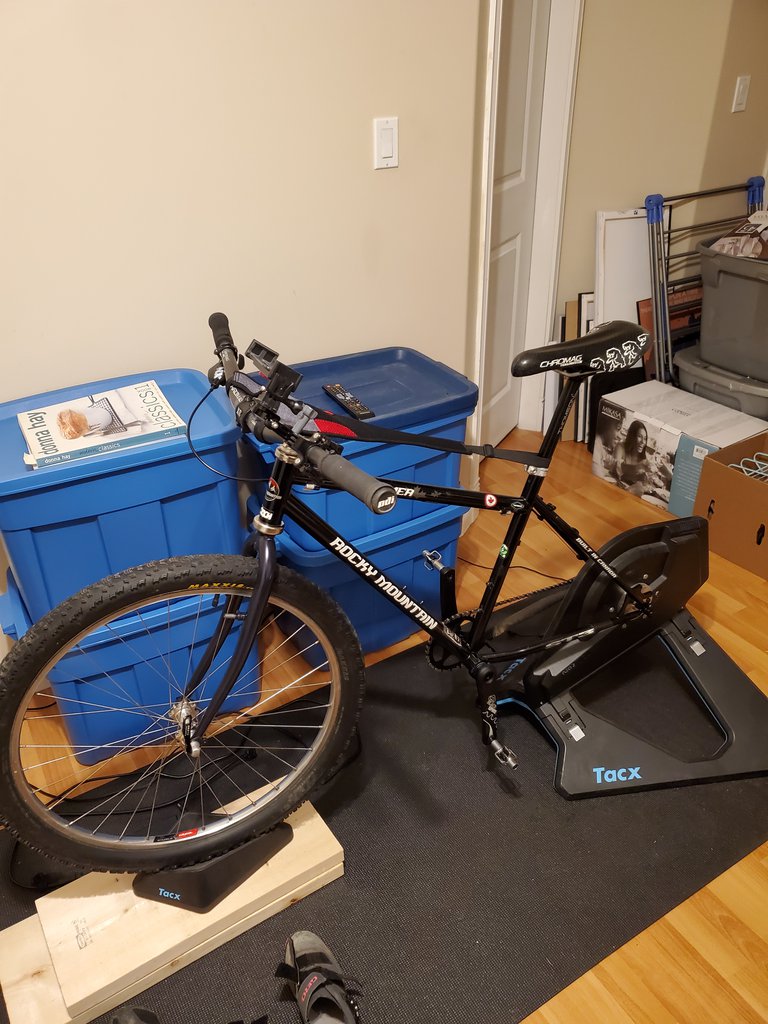 Last edited by:
heathen
on Jan. 12, 2021, 4:38 p.m., edited 2 times in total.