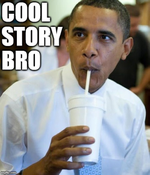 Posts: 978
Joined: Nov. 23, 2002
looking at a more xc oriented bike that still has some chops if things get a little rowdy and am wondering if a bike that old is worth it in terms of saving cash or are the geometry specs on the newer bikes well worth spending the extra cash considering this will be mostly a pedally/fitness ride type of bike?
head angle sounds hugely steep at 71 but maybe it rides slacker?
I was actually looking at Honzo ST's when the Tallboy fell across the radar.
Last edited by:
syncro
on Jan. 6, 2019, 5:51 p.m., edited 2 times in total.