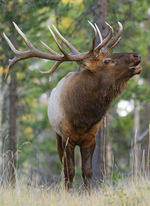 Posts: 135
Joined: Feb. 24, 2017
My commuter (right now). Rebuilt my Xtracycle with with a Mongoose NX 7.1 from Craigslist. Loving it! Way better than the Cannondale CAAD 3 I was using with it before.
Can't seem to get my picture to work.
Last edited by:
kavurider
on Oct. 14, 2020, 7:33 a.m., edited 5 times in total.
Reason:
Got the picture to work finally!