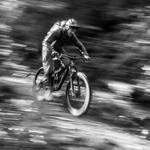 Posts: 8604
Joined: Nov. 15, 2002
It sounds like Rennie has decided to move on.
Kathy Sessler has put together a nice tribute to Nathan with quotes from Rob Roskopp, Steve Peat, Greg Minnaar and more.
Where do you think he'll end up? Are his best results behind him or is there more to come from 'Renoir'?