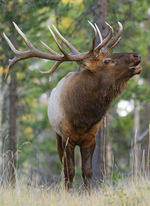 Posts: 135
Joined: Feb. 24, 2017
Posted by: joseph-crabtree

Last year I had a'22 SC Blur and the down tube/BB junction is really bulky looking. So many people asked me if it was an E-bike that I had to get rid of it.

MEATengines forever!
The BB junction on my Yeti SB165 was bulky enough that people asked if it was an ebike. Lol.