2019 BIKE SHOP EMPLOYMENT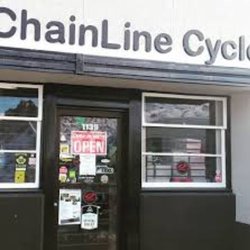 Description
BIKE SHOP EMPLOYMENT:
Planting a seed for 2019.
Small, but growing sunny Kelowna bike shop seeking head bike mechanic-service-store manager.
Minimum 10 years experience in an independent bike shop.
Tune ups, wheel builds, brake bleeding, fork overhauls, kick stand and bell installs.
Competitive wage with 2 demo bikes to use for the season. Monday to Friday - no weekends.
Must be a 'rider' and dream about bikes a lot. Super happy shop with happy people.
Low stress. One or two months off in the winter.
Starting Month Jan/Feb 2019. Would like to have this in the bag fall 2018.
Interview on bike ride (confidential)
Brands: Marin, Transition, Surly, Salsa, Bianchi, Felt, Niner
Support the NSMBA