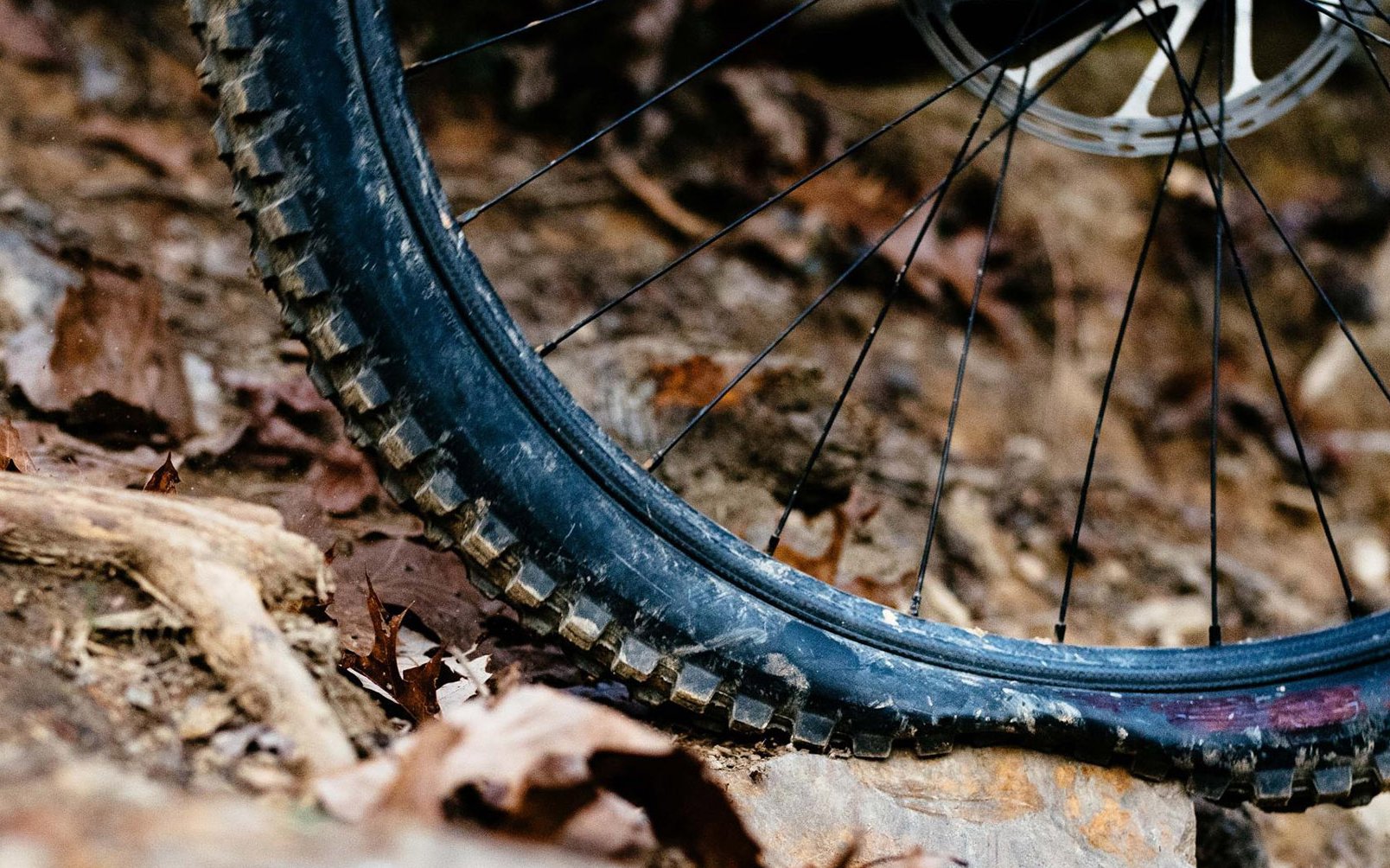 Sea Otter 2019
Zipp 3Zero Moto Wheels from SRAM (in the flesh)
Reading about something on the webz is one thing but holding that something in your hands can give an entirely different impression. Especially if it's a sea urchin or poison oak. I didn't pay too much attention to the press release about SRAM's new Zipp wheels but the presentation at Sea Otter made me take notice. Ride quality is becoming more and more important to riders and products like CushCore and the Tannus inserts are great examples. These wheels are all about the RQ.
Rim manufacturers have been taking about compliance more than ever before, clamouring to distance themselves from early ENVE* and other first gen carbon wheels because of their bone-rattling rigidity. Arched and triangular cross sections are giving way to lower profiles to allow vertical rim deflection upon impact, like a moto wheel. We were told that moto rims deflect vertically up to an inch and that this is by design. Offroad motorcycle hoops are made of aluminum or steel and unlike almost all bicycle wheels, they are constructed with a single member with no void.
*EDGE when they first came out
Like Mello Bouweester's rims,* these are also single wall construction, the goal of both products being improved compliance. Zipp takes it a step further, introducing what they are calling 'ankle' compliance. The idea is that most impacts occur off centre and many will only contact one rim bead. The contention is an off-centre impact can send you off line. With ankle compliance your line is said to be preserved because the rim deflects like your ankle instead of having a force attempting to push the wheel over.
*Mello was hired by Jason Schiers of SR56 to work on Crankbrothers Synthesis wheels and other products in the Selle Royal Group
The rims are nicely finished but the thing you'll notice most if you get a chance to handle one is how easy it is to squish the rim downward with your hands when it's placed vertically. Other rims have some compliance in this direction of course but I have never felt a carbon rim that feels this 'soft'.
In order to make a non-box section rim as strong as something with triangulation, more material was needed. As a result these are a little portly. We Are One's Agents rims are 480 and 490 g for 27 and 29 respectively, while the 3Zero wheels are 535 and 565. The complete wheel difference is larger however with the We Are One Agents with DT Swiss 240 hubs coming in at 1631 g or 1711 (depending on spoke choice) while the Zipps are 1910. Both wheelsets use 32 j-bend spokes.
The impressions of a few select reviewers, especially the very hard to please and well-respected Alan Muldoon of MBR, caught my attention most. He even used the dreaded 'game-changer' to describe the riding experience on the 3Zero Moto Wheels. Who doesn't love it when the game changes?
The wheelset price includes Quarq's TyreWhiz device which sends real time pressure information to your phone and flashes green to signal that your pressure is in your chosen target range, slow red if you are low or fast red if you are too high. Tire Whiz on its own is 200 USD. You can get these with hubs that have an XD or Shimano HG driver. Shockingly(!) no Microdrive or Centrelock options are available. You can however buy rim only and cross-pollinate that lacing however you like.
WHEELSET MSRP:
$ 1999 USD / € 2099 / £1875
RIM-ONLY MSRP:
$ 700 USD / € 750 / £ 670
RETAIL AVAILABILITY:
April 2019