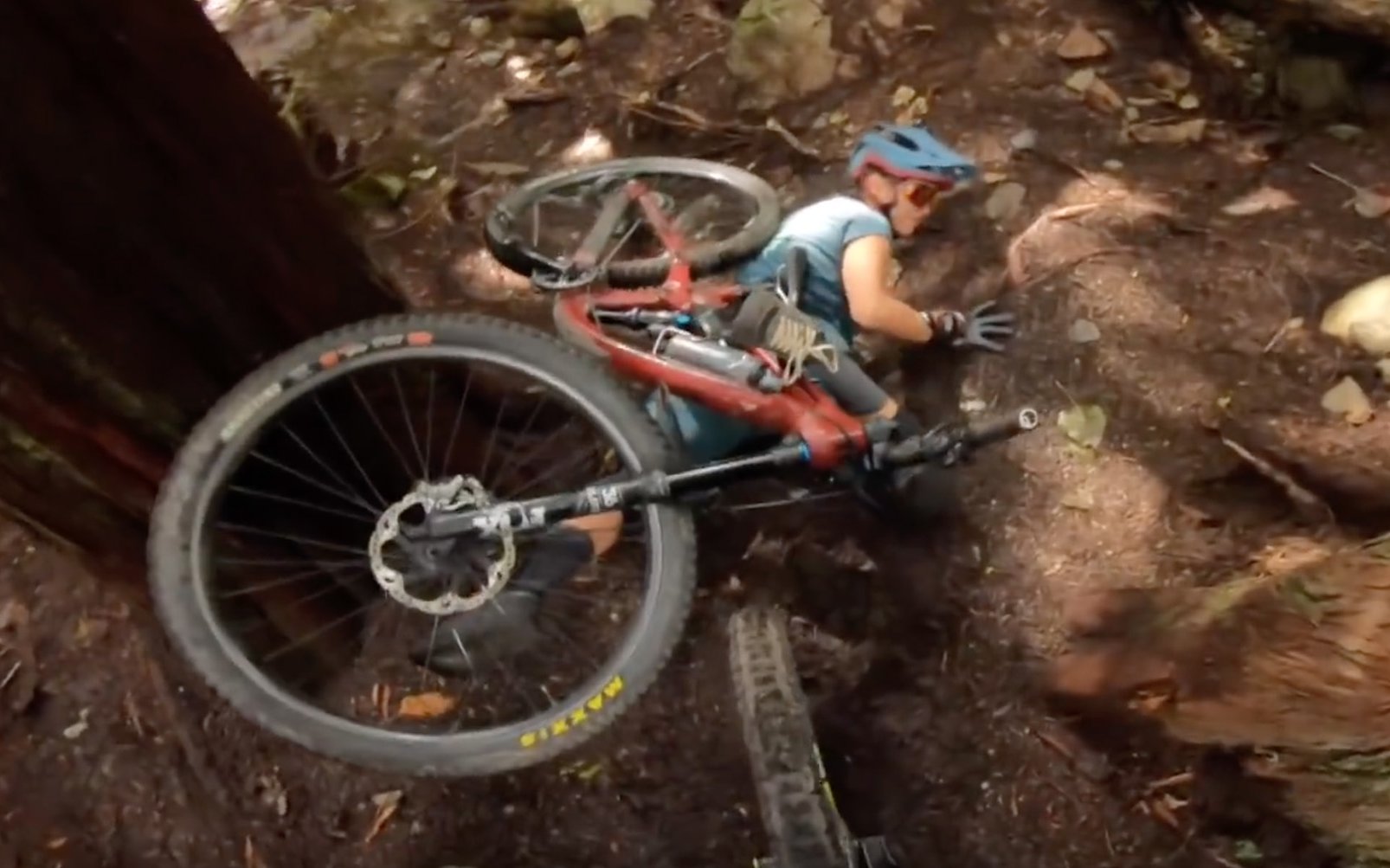 VIDEOS
Youtube Round Up #72 (or something)
Christina Chappetta leads Rémy Métailler down some of the rowdiest slabs in Squamish. And has a wee tumble on one of the longest...
Redbull put up a large sack of cash for this one. And Kriss Kyle delivers on that investment.
This isn't a freshie but it's so bonkers I wanted to add it to the list.
Our friends at IFHT went to a Jordie Lunn memorial jump jam. The best thing about this video is hearing a bunch of ordinary folks talk about what a stellar dude Jordie was. #longlivejordie
Any vids we should have added?