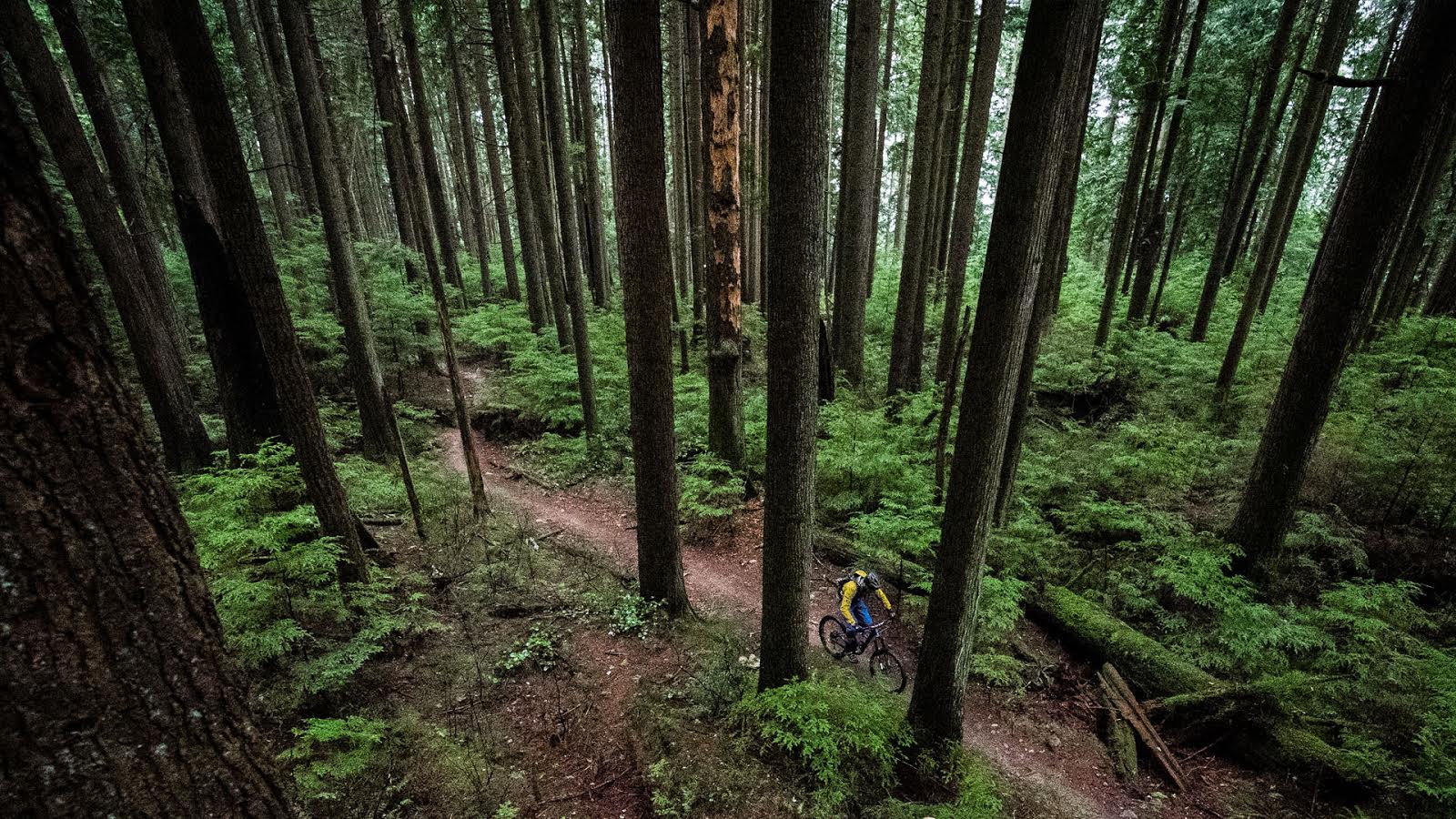 You're So Vain
Carly Simon had it figured out back in 1972, only she was talking about a mystery man:
You walked into the party like you were walking onto a yacht
Your hat strategically dipped below one eye
Your scarf it was apricot
You had one eye in the mirror as you watched yourself gavotte
And all the girls dreamed that they'd be your partner
They'd be your partner, and…
You're so vain, you probably think this song is about you
You're so vain, I'll bet you think this song is about you
Don't you? don't you?
The trade show circuit is winding down, putting an end to the great circle jerk for another year. Tens of thousands of retailers, industry sales and marketing staff, mag editors and photographers, and riders (pros and wannabes) hop in their trucks or squeeze onto a charter flight to head home, the damage to their livers equalled only by their incurable optimism as one season winds down and another begins.
And every single one will spend this week recounting stories about how they won last week. Whether their conquests were earned on the show floor, at the tables, or in a black-walled box that reeks of spilled beer and broken dreams, they will bore the shit out of everyone in earshot with stories baked with lies and lightly sprinkled with truth. Who hasn't baked that cupcake and eaten it?
We are all so vain.
To be fair to us all, trade shows are supposed to be a chance to shake out our plumage for everyone else to admire and fawn over. Sell the brand, show off the results, brag about the audience. It's not a bad thing. We deserve it after all. This sport and its industry has achieved big things while overcoming great odds. Try to find a sport with cycling's universal appeal (age, gender, geography) or global latitude (olympic sport, commuter mode of choice, mode of transport for small loads). Soccer may carry the first battle to victory, but not the second.
Rare also is a sport beset by as much scandal and scrutiny. Boxing, perhaps. But who cares about that mess? No national newspaper was ever built on the back of a pugilistic enterprise. That sport's scandals come and go and hardly anyone notices, but when a cyclist is on the ropes society moves in for the knockout. The love for cycling runs deep in our blood – maybe that's why we react so harshly when we feel betrayed. Careful though: we risk falling into boxing's trap. Governing bodies paralyzed in a battle over hegemony. Marketers focused on billboards and brand building instead of authenticity and genuine insight. Athletes so focused on their career that they don't plan for what comes after, when the spotlight shines on younger legs and lungs, or balls.
And yet here we are, moving forward at a great rate as technology intersects with design and business process. Just ask the manufacturers.
Cycling has achieved sporting recognition and greatness that transcends sport. Just ask the media.
Our heroes are world class athletes finding pots of gold hidden at the end of rainbows (worn on sleeves or imagined). Just ask the athletes.
Bike shops remain a viable way to build a successful business and recreate your childhood passion. Just ask the retailers.
Each of them will want their share of the credit. Many will underestimate the role of the others in their own success. All of us are slightly full of shit.
For all of this progress, none of us is exempt from the propaganda that has been carted around to bike shows and arranged in neat piles under bright lights for the last month. For every brand with a bona fide breakthrough, ten more will jump on their back, probing for holes in a patent, spending all their energy on a 'me too' strategy rather than figuring out how to forge their own path. Far too rare is the kind of thinking that asks "is this something that will improve the ride?"
Here to stay is the bandwagoning that makes every brand tone deaf enough to think their customers want a fat bike with their head tube badge on it.
Consumers were granted access to the show this year on Friday, by special invitation. The brands' reaction? Those who weren't already in the air on Thursday night might be heard complaining about the 'public' day, or slipping into civvies and cruising the show, safe from the clumsy handshakes and uneducated questions of the outsiders. Those are the same brand reps who spend their year polishing turdy powerpoint presentations discussing the importance of connecting with their consumers. As long as it's done through the arm's length of social media, apparently. Because human connections with the public are icky.
You might think the racers are the lucky ones because success is easy to define through victory, but only one can be champion, and many are chasing glory.
The pursuit of victory is noble but all consuming; athletes are all a little bit vain by necessity.
Only heroes realize that personal glory fades, but putting smiles on people's faces never gets old.
Bike shops measure their success in black ink and as a business that makes sense, but shouldn't they be bragging about how often they get to ride and how happy their customers are? We all know the adage: "the best way to make a million dollars in the bike industry is to start with two million." Stop chasing dollar signs. Think back to the smell of a bike shop when you were 12. Recreate that for your customers and you will always feel wealthy.
And the media. Writing about this circus, pretending that anyone will stop long enough in this age of selfies and click bait to really consider whether our opinions and prose are worth five minutes' consideration. Bestowing awards like "Best in Show" upon products that aren't even available yet. Who was judging again and why do we value their opinion?
The media is a perfect circle of vanity – we're so great that we can write about it and then force it down the reader's throat, too.
Mountain biking is a teenager compared to the wise elder statesman of the biz: road biking. Somewhere lies a parable about aging gracefully and trading youth for wisdom, but at the moment it feels like many of the elder statesmen of our industry have spent too long being obsessed with the mirror in the hallway rather than the window facing onto the street.
Let's all stop being so fucking vain and get back to making, riding, capturing, and writing about bikes because we love them. Whoever you happen to be, it is not about you. And I'm sorry Lance, but it IS about the bike. Not my bike. Or yours. Everybody else's.
This could read like a doomsday rant, but I left Vegas this year with the same optimism as the rest of 'em – maybe even a little more than in past years. My very last meeting of the show was with a company rep with whom I'd seen a great beginning turn sour this year and we both needed to fix that. And within two minutes it was clear that this meeting would be one of the good ones. Not two gulps into my first beer, and we were laughing and connecting over the history of the sport and a shared feeling that we were lucky to be a part of it. As we parted ways, I was handed another beer. "You'll probably need it" they said.
It was Vegas, after all.
---
Are you vain or deserving?