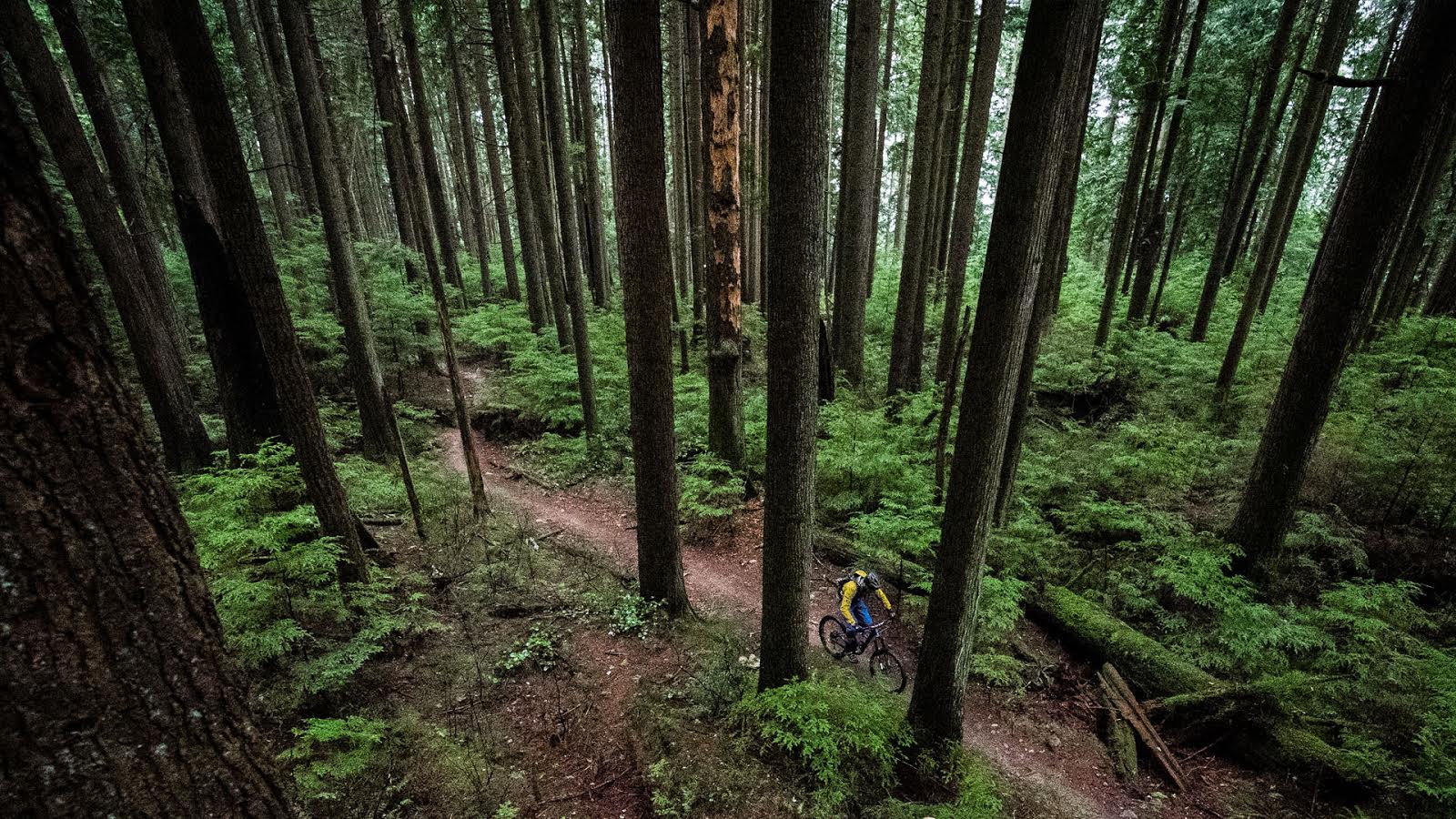 Young Blood Riders Crushing Old Lines
Imitation is often the finest form of flattery, so it's no surprise that a new crop of young blood freeride fanatics have taken up the banner in St George, Utah, just 20 minutes from the old Red Bull Rampage site. There, they hone their skills, and send it as big as the pros.
---
Freeride definitely ain't dead. It just lives in the hills.