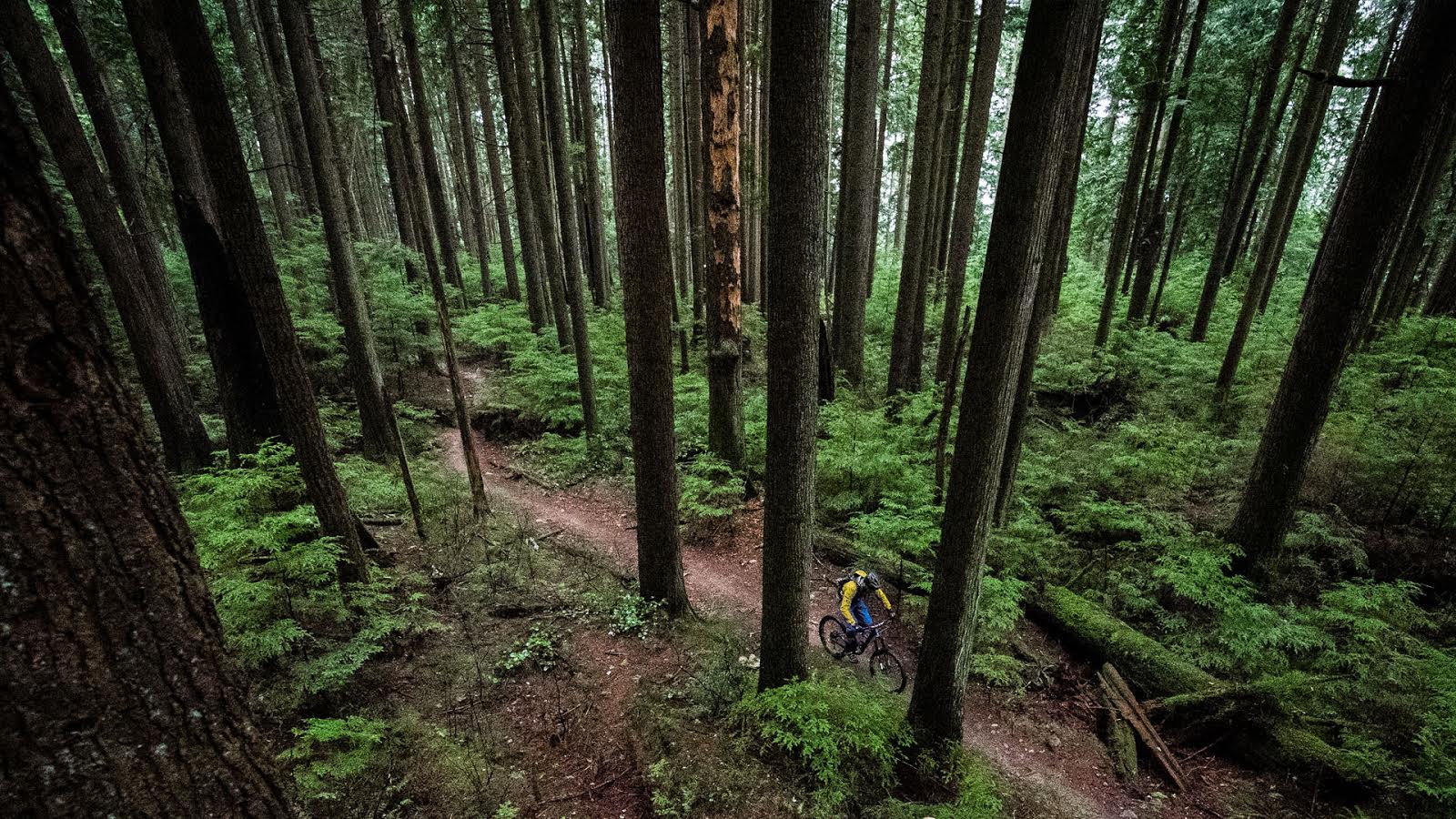 Yoann and Finn Iles – Pinned in Pemberton
It's all treat and no trick for Yoann Barelli and Finn Iles as he shreds some tight singletrack in Pemberton back on Halloween. Barelli's video is currently in the running over on Pinkbike and GoPro's Best Line contest, along with a whole host of other vids.
---
Makes us long for some snow-free days, that's for sure.