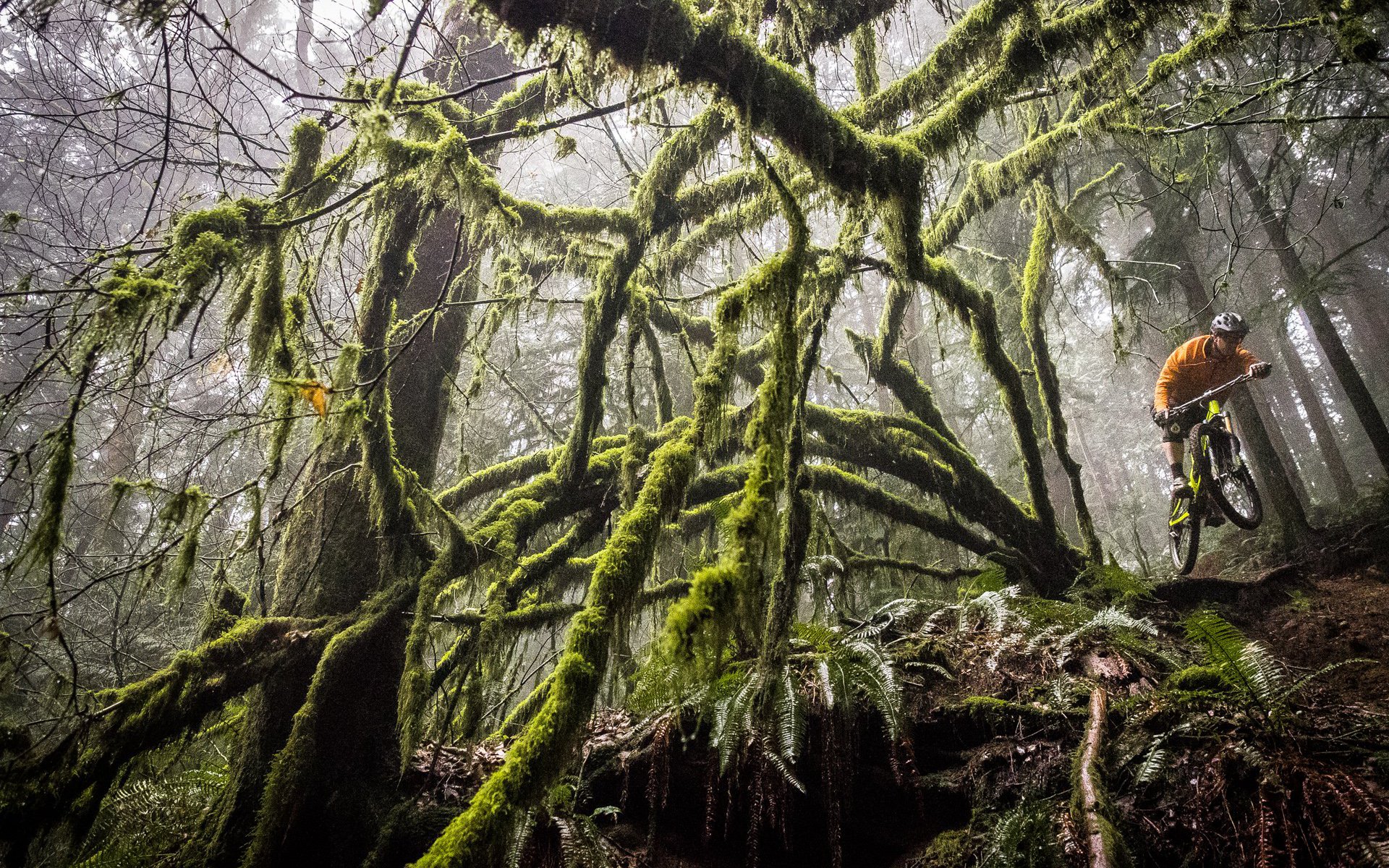 YFTC & NSMB SURVEY
The YFTC & NSMB Reader Survey
This is a very short survey (2 or 3 minutes max) that will ask a few basic questions about your environmental impact as well as your risk profile as it pertains to MTB and travel. We've teamed up with our friends at Your Financial Tree (YFTC) who are working on a suite of insurance and financial products (theft, travel, LTD, even mortgages) aimed squarely at mountain bikers and other athletes. As a thank you for participation, YFTC will plant a tree in BC in May of 2020 - you can name it and will be able to follow its progress as it filters water and processes C02 over the course of its life.
Tree planting will be handled by TreeEra, a company that helps individuals and businesses reduce their carbon impact by community-funding the planting of trees.
Planting trees won't solve the problem of climate change, but it's a step in the right direction. Plus, trees planted now are an investment in loam for the future. 2-3 minutes of your time will put a tree in the ground on your behalf. Sounds like a good deal to us. Thanks for being a part of this survey.