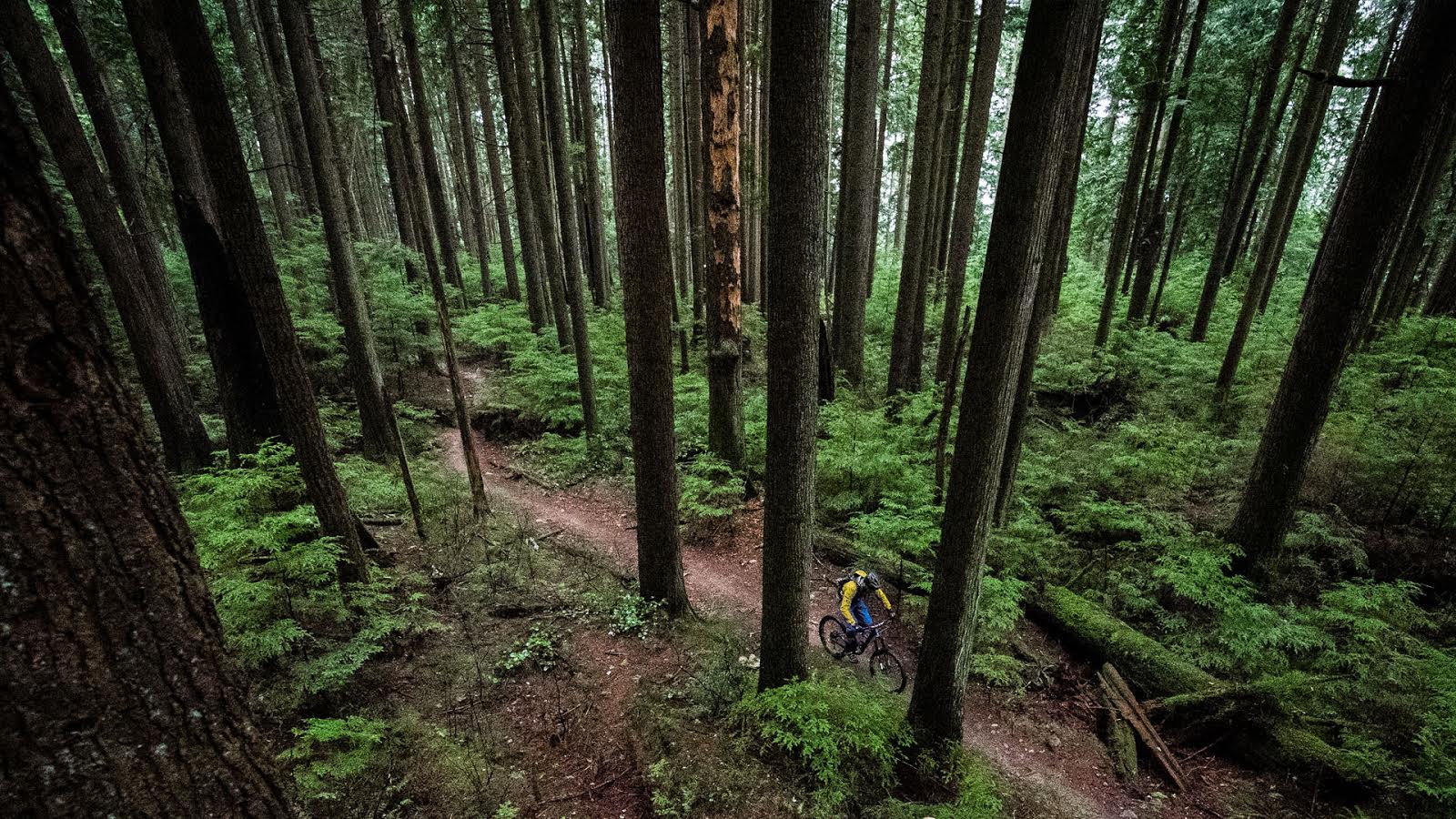 Yeti SB 5.5C – 29er
Yeti SB5.5c
Last year at Sea Otter you could have come to the conclusion that the 29er was an endangered species. The bikes that most riders were excited about at Sea Otter 2015 were all 650b. Or at least riders at the aggressive end of the trail spectrum. And in 2016 we have bikes like the YT Jeffsy, Evil's Wreckoning, Santa Cruz's Hightower, Norco's Optic and now Yeti's SB5.5c.
I've caught the 29er curious bug myself while testing our custom build Trek Remedy 29er – dubbed the Shremedy. Early big-wheeled bikes weren't much fun to ride. They cornered poorly and were unruly at low speed. They often took a fun section of trail and sucked the life out of it. But they climbed well and rolled over obstacles better than smaller hoops. Fast but not fun was the conclusion many riders came to. The Shremedy is undoubtedly fun, and that's a word that riders have been using about the bikes I mentioned above as well.
Boost has allowed engineers to shorten rear stays for a livelier feel. Head angles have become increasingly slack for DH performance and a low bottom bracket keeps the centre of gravity down and aids cornering. All these things together and several years of monkeying about with things like custom fork off-sets and shorter wheelbases (the SB5.5c has a shorter wheelbase than the SB6c).
A size large SB5.5c will be following us home from Sea Otter in a week or so and we're pretty curious about how this one rides. Stay tuned for our first impressions piece.
---
Which one is your favourite?