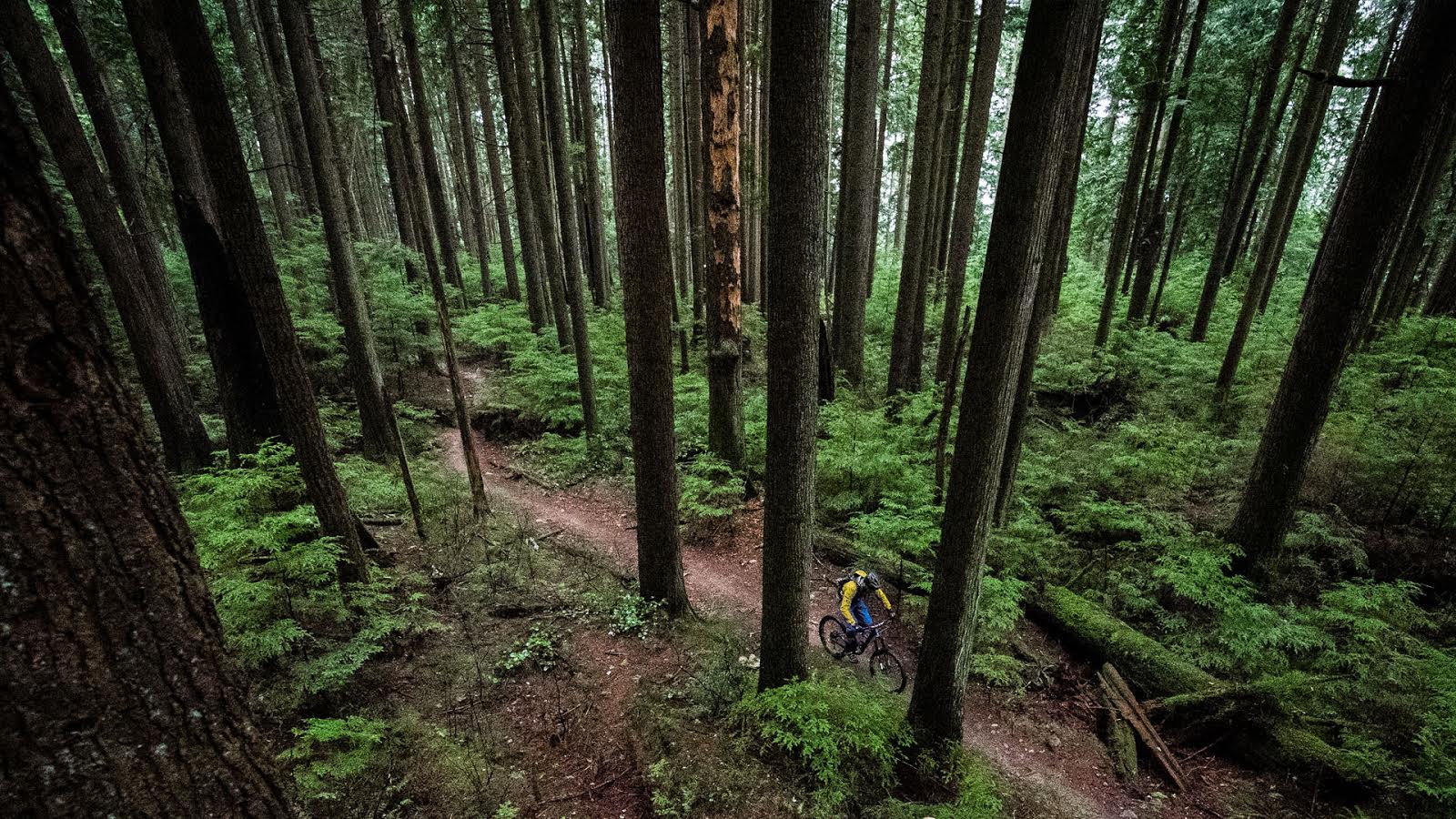 Yeti Drops DH to Focus on Enduro
Colorado-based Yeti Cycles has announced a big shift in their race program for 2014 by boosting support for their enduro riders and ending their World Cup DH program.
"Racing has been the cornerstone of our product development for over 25 years," said Yeti co-owner and President Chris Conroy. "We are excited about enduro racing and have athletes that re uniquely suited to the discipline. Focusing on enduro racing will allow us to concentrate our marketing and product resources exactly where enthusiasm is growing from our sponsors, supporters, and customers."
The 2014 Enduro team will consist of EWS veteran Jared Graves and Junior DH World Champ Richie Rude racing the full EWS circuit. Mike West and Chris Heath will ride as part of the US National Team, while Joey Schusler, Nate Hills, Alex Peitdemange and Sarah Rawley round out the squad as Racing Ambassadors.
With the shift of resources to the Enduro side of the team, Yeti Cycles will no longer be running a World Cup DH team. Former Yeti rider Cam Cole will continue to be a part of the circuit, but will no longer be wearing the teal jersey.
According to Conroy, "World Cup DH racing isn't done for Yeti Cycles, but our focus in the near-term is on enduro racing."
---
Is the end of Yeti's DH program a sign of things to come in the racing world?