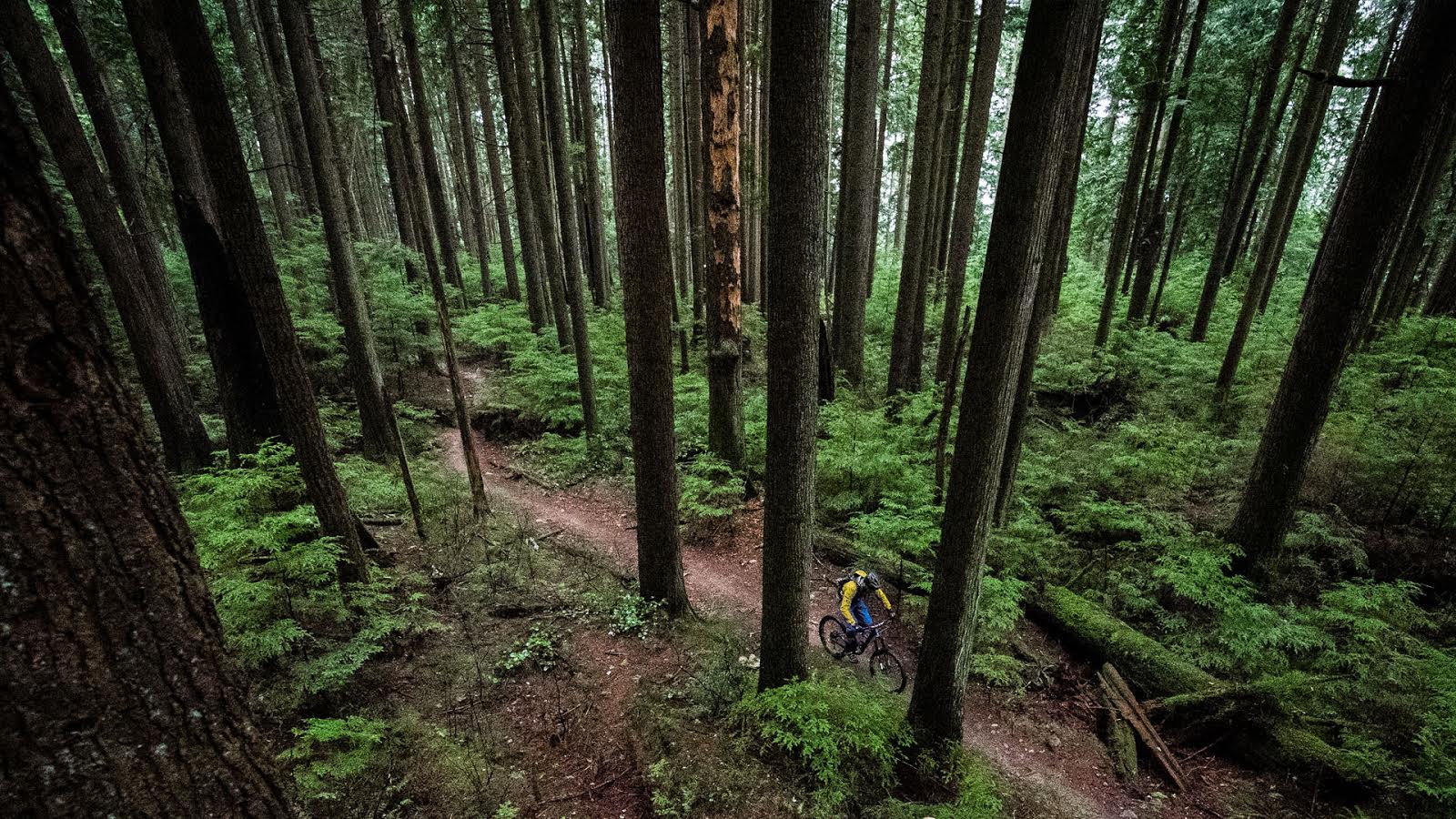 A Year Well Spent Shredding the Sea to Sky
Capilano University has turned out a number of big names from their now-defunct Mountain Bike Operations program. Graduate Matt Bolton has made the most of his year since wrapping up his schooling, and here showcases the sheer variety of riding in the Sea to Sky Corridor. From big cutblock gaps to dry roosty turns, it's all here.
---
If only all school was this cool.