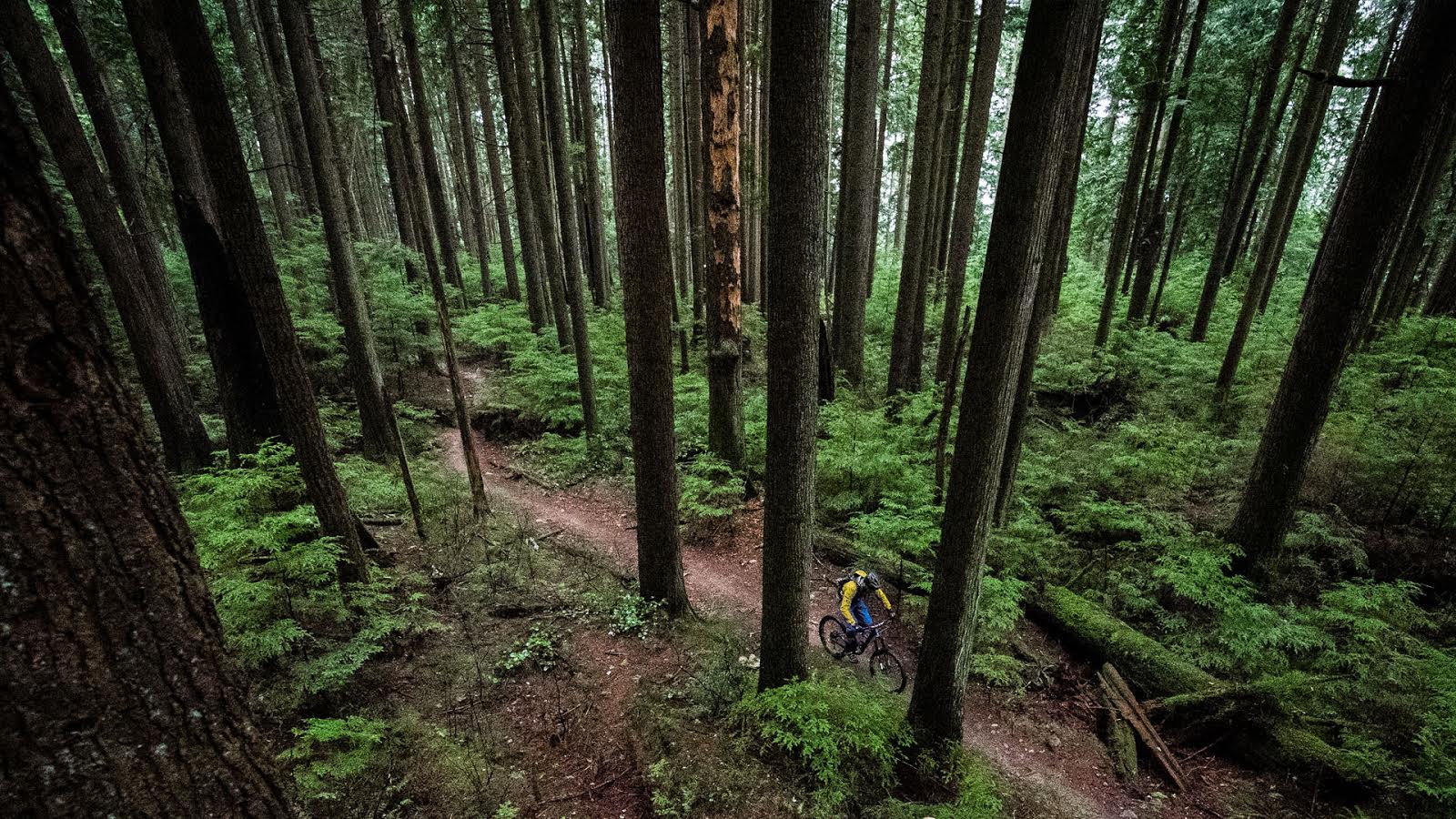 X Games Finals Vid
Mountain bike Slopestyle's debut at X Games brought the rowdy we've come to expect from these athletes. Their performance should make 26″ wheels an automatic invite to the next running of the X.
The finish couldn't have been better with Brandon Semenuk and Brett Rheeder manning up huge runs. But I won't spoil it. Check the video to see who gets to be the tallest poppy.
---
Could it be that Berrecloth got the short end of the stick? Could a BMXican have ridden that course? Did big wheels shine at The X Games?