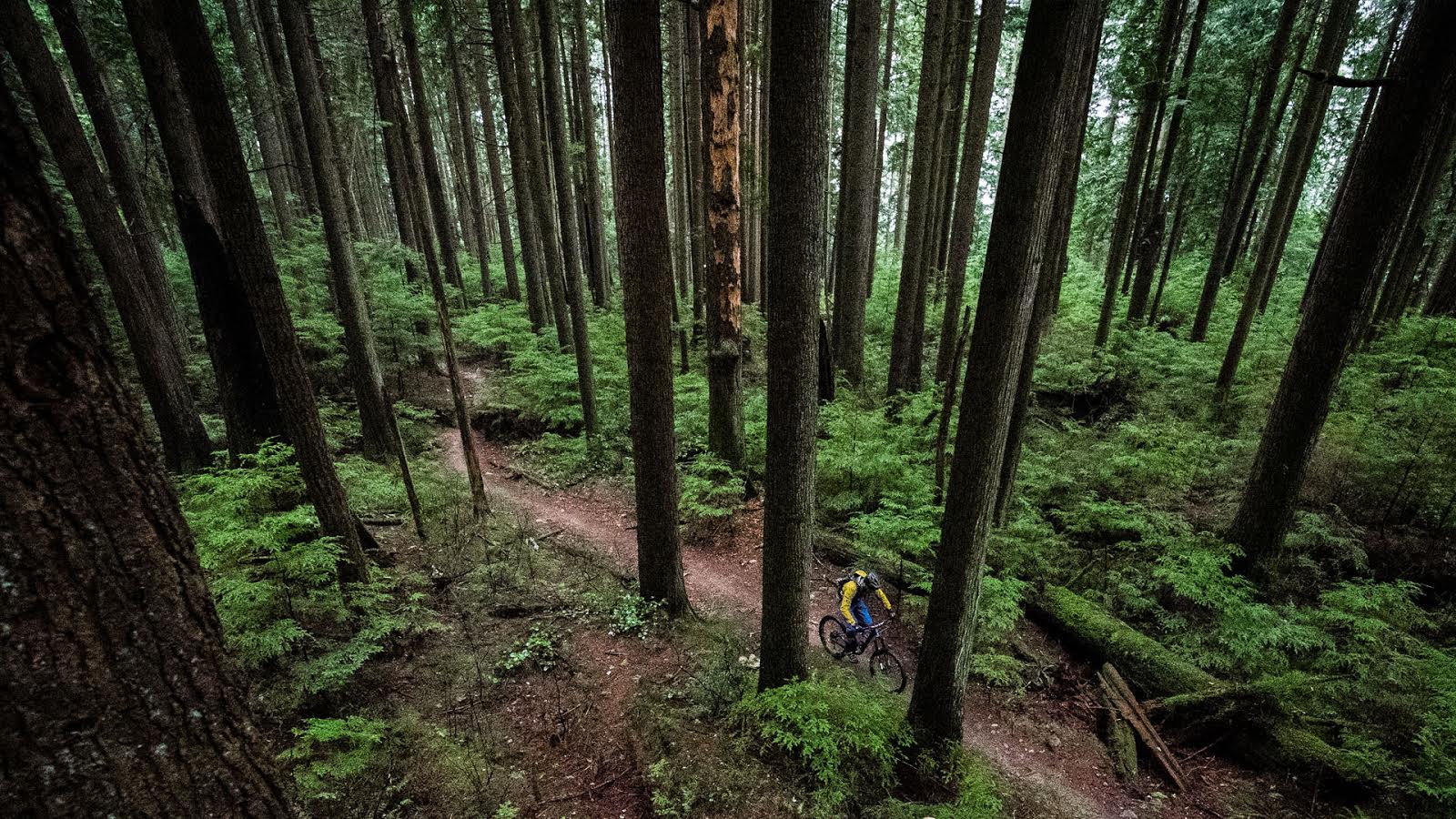 X-Games Adds MTB Slopestyle for 2013
Mountain Bike Slopestyle will make its first appearance at the X-Games in 2013, at the Munich, Germany event, according to a release from ESPN.
"We were always taking kind of a global look at things while selecting which sports would appear in which cities," said Tim Reed, X Games senior director of content strategy. "[Slopestyle] was an event that the locals felt very strongly about and felt it was relevant," Reed said. "The hill has a great elevation change, so we figured it out."
---
What are your thoughts on X-Games slopestyle? Another venue for mountain bikes to get some exposure, or a slippery slope towards big air contests and the return of downhill snow racing?