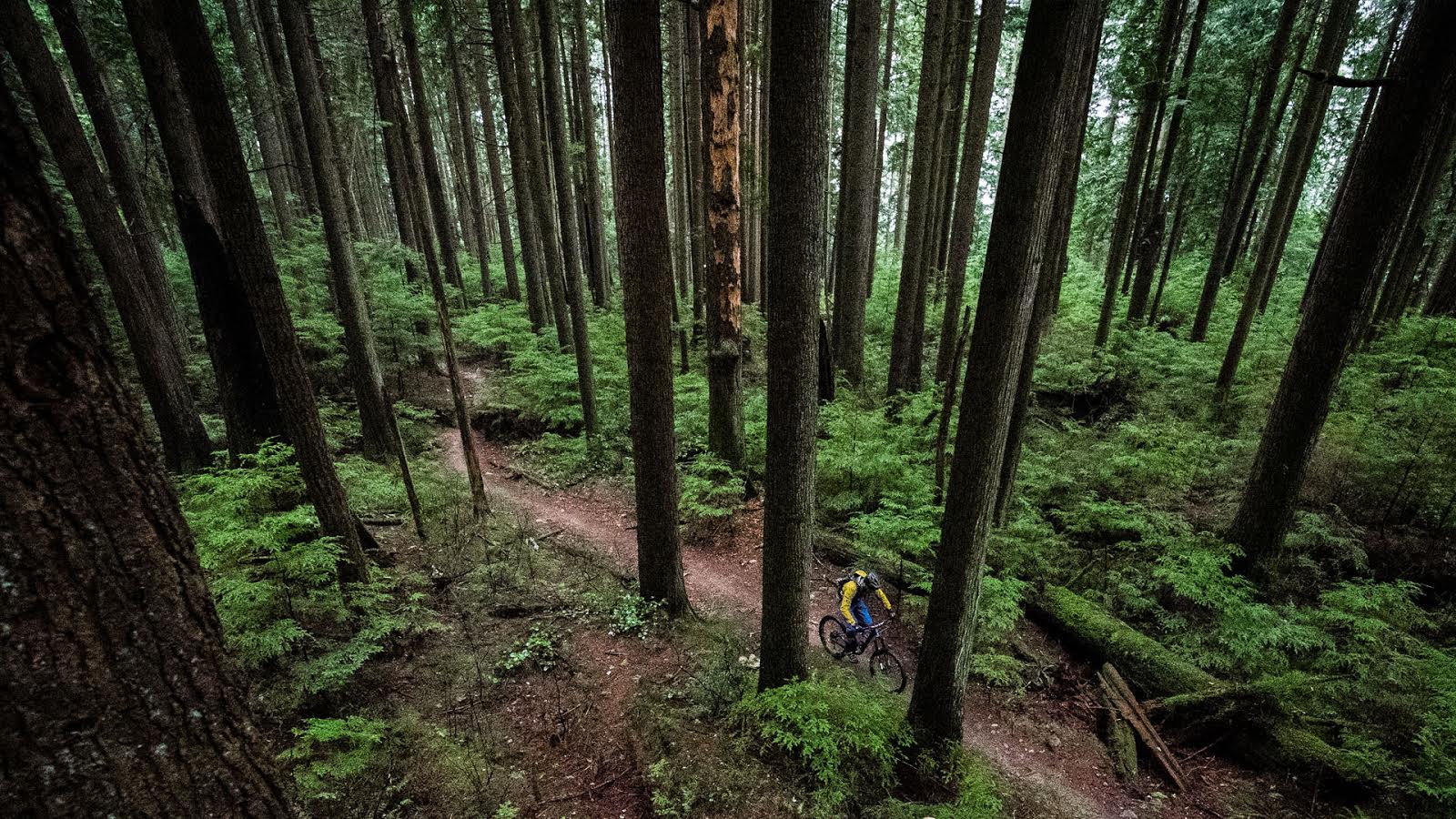 Wyn's Wheelie Wednesdays
Wyn Masters spends a lot of time riding around on his back wheel. So much so that he's managed to craft a whole series of shenanigans based around it. Rather than spend your day going back through Facebook to watch each Wheelie Wednesday, here's a compilation of Wyn's 2015 wheelies. We think it's wheelie good.
---
We're sorry about the pun.